Friendly and ready to help.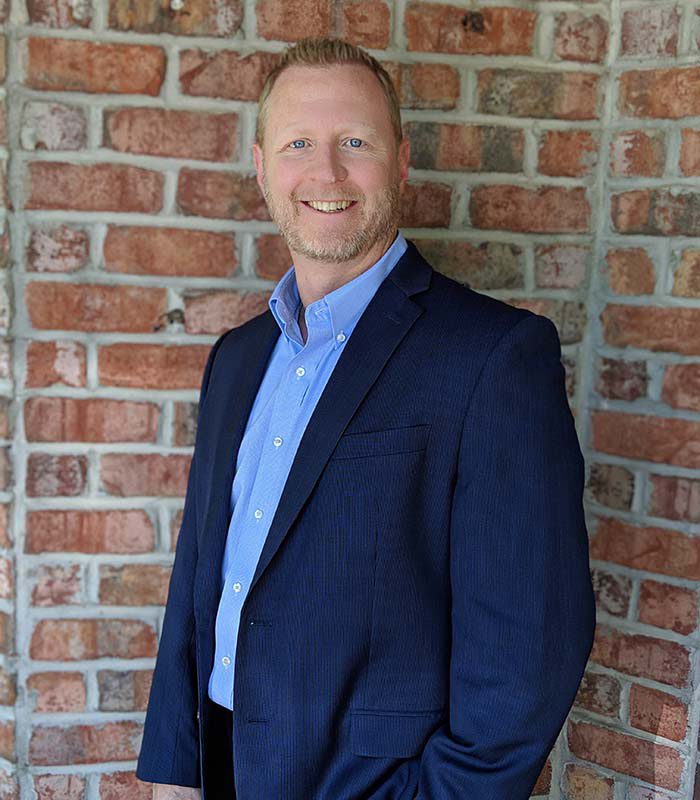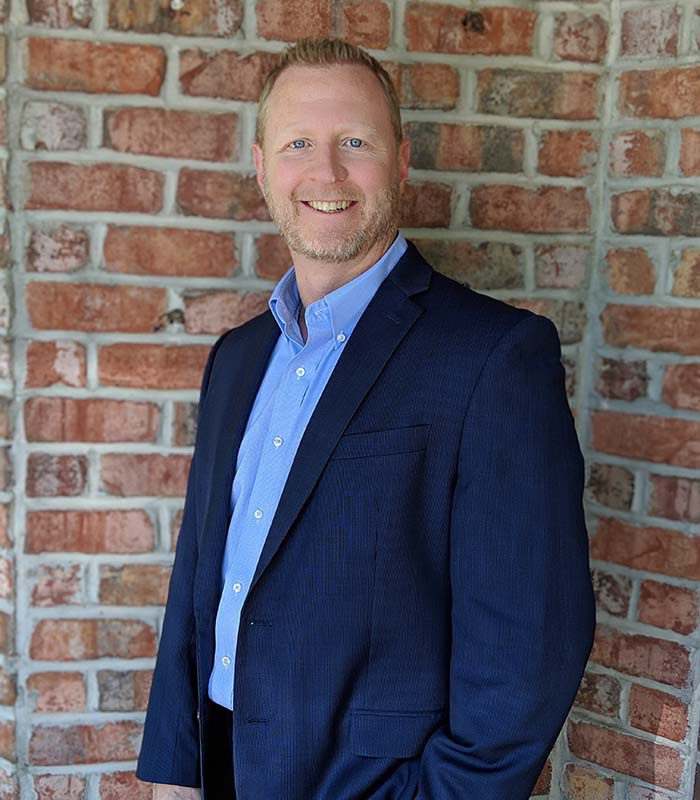 Terry O'Connor, CIC
President
Terry started O'Connor Insurance out of a spare bedroom in his home in Charlotte, NC. Originally from Pennsylvania Terry has a Bachelor's Degree from Edinboro University in Edinboro, PA and a Master's Degree from Gannon University. After college, he decided to head south for a warmer climate and a little less snow. After being a service representative for a large independent insurance agency, Terry started O'Connor Insurance Associates.
Terry's passion for providing insurance services has grown over the years, as he saw how important those financial decisions can be for growing businesses like his own. Terry's focus, apart from servicing his current clients, is to continue growing the business and become a key part of the entrepreneurial renaissance happening in Charlotte.
Outside of the office, Terry enjoys hunting, fishing and being a sports fan. He's a husband and a father, who values the time he gets to spend with his wife, coach his son's wrestling and baseball teams and coaching his daughter's soccer team.
Fun and Insightful Q&A's – Get to Know a Little More About Me
O'Connor Insurance Associates, Inc is an independent insurance agency made up of exceptional, passionate people focused on protecting you from the unexpected.
Let's discuss your insurance.
As an independent agency, we offer multiple options at competitive prices.