O'Connor Insurance Associates, Inc provides comprehensive insurance options.
We are your trusted independent insurance agency.
Your family, your business and your possessions are all important to you, but you may not know how to best protect them. We have the experience to navigate the unique risks you face, serving as your insurance advisor.
From the Beginning…
O'Connor Insurance Associates started as a scratch agency in January of 2000 by Terry O'Connor. Today, Terry, alongside his wife, Michelle, continue to manage the agency exemplifying true integrity and loyalty to clients through exceptional service. We treat our clients how they want to be treated.
Meet Husband and Wife Team
Our desire and attitude stem from our own priorities and views.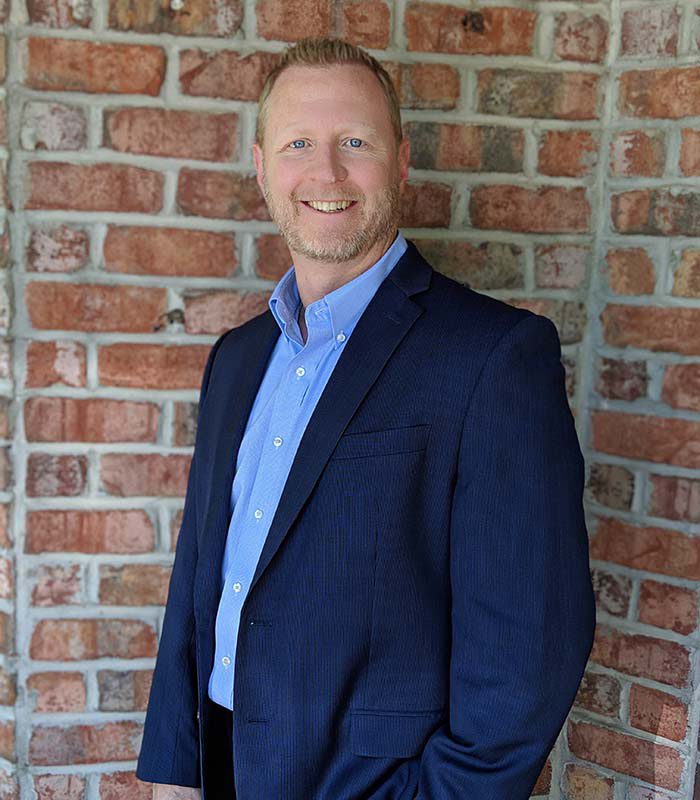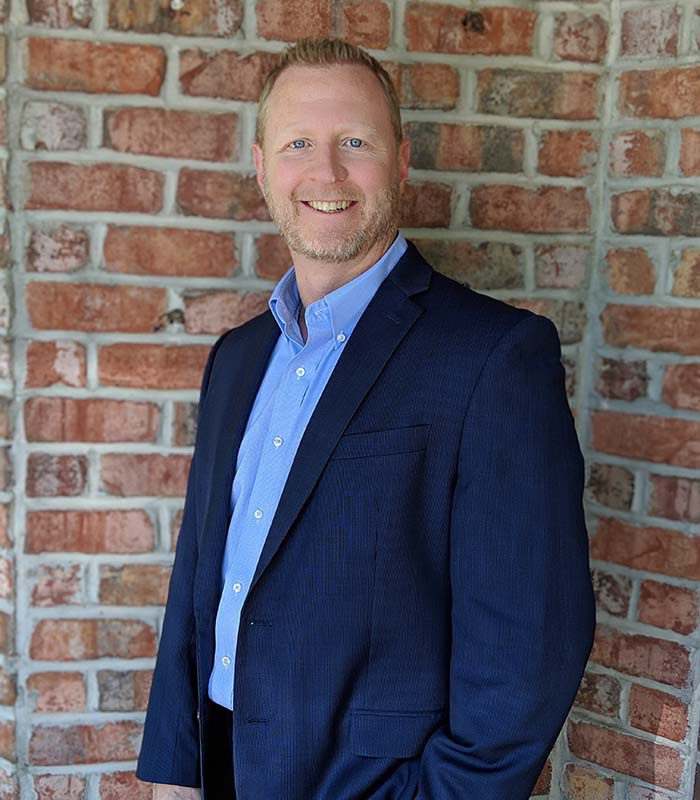 To be a part of building someone else's foundation for success is incredibly rewarding.
-Terry
Meet Terry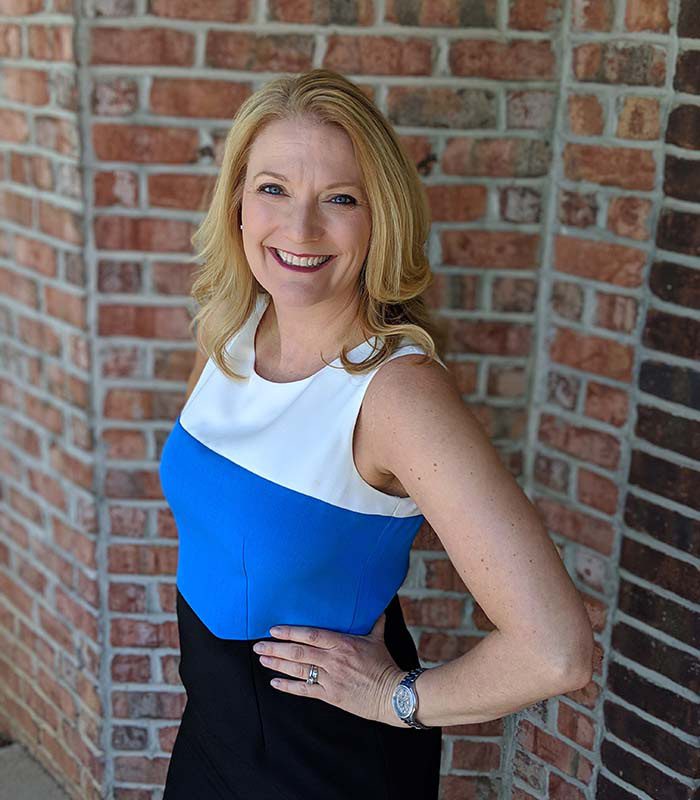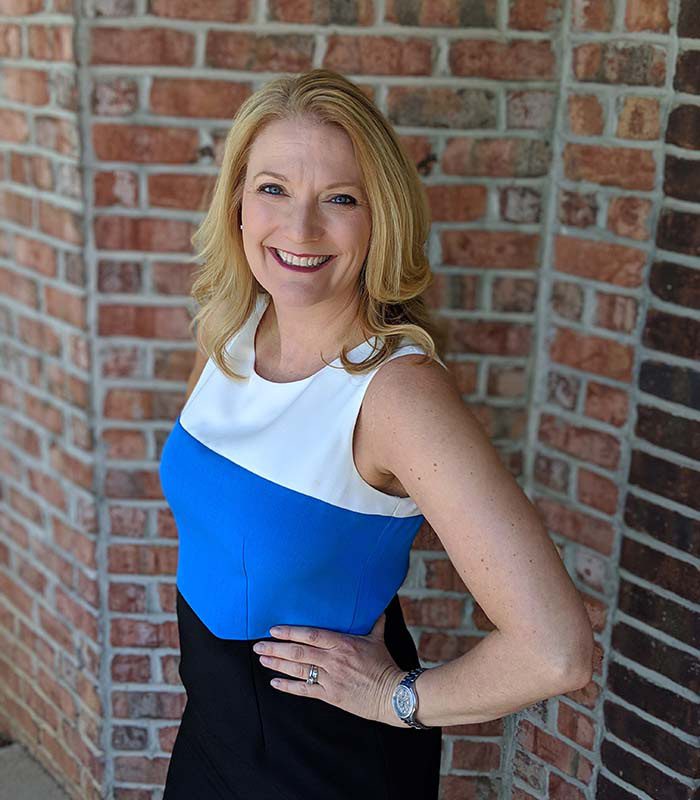 No matter how much we grow, our goal will always be to provide the standard of service and personable attention that we would want ourselves and our loved ones to receive.
-Michelle
Meet Michelle
We Have You Covered…
O'Connor Insurance strives to align with carrier partners who mirror our dedication to service and commitment to our clients to make the insurance experience a little easier. We offer customers business and personal insurance, such as auto, home and life insurance solutions. Our clients are based within Charlotte, NC, however our coverage area extents throughout the greater Charlotte area.
What Makes Us Stand Out…
From the beginning, our agency strived to do things differently. Our trained professionals truly try to understand your situtaion by asking more questions, educating you without using "insurancezeez" and offer choices to make the best insurance decisions.
We maximize technology, strive to use processes and procedures to create a streamlined insurance experience that is exponentially better than our competitors and do our very best every day to just plain do the right thing and we continue to refine that as we grow.
What Can You Expect…
Our agency has a claims process to follow claims through which involves checking in with our clients and offering renewal reviews to each and every client. Clients can utilize our client portal and mobile application to issue certificates, check policy information, create vehicle ID cards and much more.
We will strive to honor our commitments, take excellent care of your needs and will go above and beyond in everything we do.
Choice
As an independent insurance agency we have great relationships with many well-known, reputable insurance companies, giving you the power of choice.
Expertise
Our insurance advisors have years of experience in the insurance industry and serve as your advocate from selecting coverage through filing a claim.
Service
Our insurance advisors have a strong passion for insurance and protecting what you value most in business and in life. We treat our customers like family.
Mission Statement
With valued relationships and trust as the cornerstones of our business, our mission is to provide fundamental knowledge to our clients in words they understand; enabling them to make the best insurance decisions for their businesses and families. In everything we do we commit to exceeding expectations.
Insurance Quote Request
As an independent agency, we offer multiple options at competitive prices.