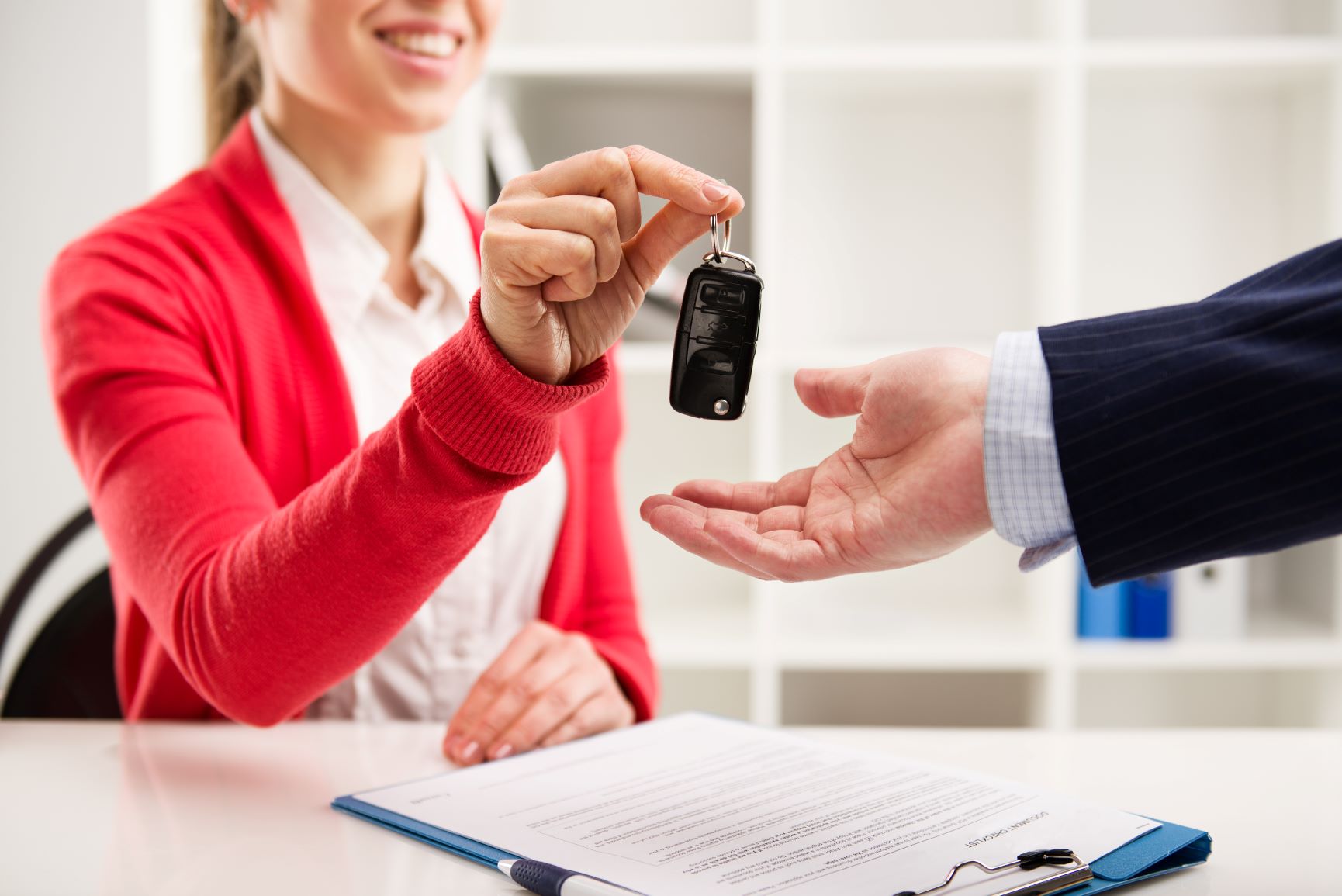 Clients ask this question multiple times a week especially during summer when a lot of folks move and travel.  The short answer is – it depends.  Like all things insurance there are multiple factors that come into play so let's break down the scenarios.
I have a personal auto policy and need to rent a moving truck
If you are renting anything larger than a cargo van you will not have coverage from your personal auto policy.  You need to purchase the insurance offered to you if you would like coverage for this rental.
I have a personal auto policy and need to rent a pull behind trailer
You need to check the weight limit your vehicle can safely tow.  If it is safe to tow the weight of the pull behind trailer (after you fill it with your things) then you have liability coverage that extends from your vehicle.  You need to purchase comprehensive and collision for the trailer you do not have coverage on your personal auto policy for either.
I have a personal auto policy and need to rent a car
You need to review the coverage on your policy.  If you have comprehensive and collision on your policy then you have those coverage when you rent a vehicle.  The coverages apply the same way they would if you have a claim on your own car.  You will pay the deductible and the insurance will kick in after the deductible is met.
I have a commercial auto policy and need to rent….
Give us a call.  There are a wide variety of scenarios in the world of business insurance so give us a call.  Together we will look at your coverage with you, what you are renting, the length of time you are renting it and who will be driving it to best advise you on the coverage options.
Important Note
When you rent anything (car, truck, moving van, trailer etc…) take time to inspect it prior to accepting it and note any damage.  The notes should be provided to the rental company in writing and you should retain a copy.  Take photos if there is any damage so you have it for your records.  When you return the rental take time to check for any damage.  If there is none make sure the rental company provides you something in writing stating there is no damage for your records and take some photos of the car (all sides/angles).  We have had clients who received damage reports AFTER rentals were returned.  Our clients are positive there was no damage when the rental was returned.  Your only defense is having a written record and photos at the time the rental is returned.  Learn more about a personal auto policy with O'Connor Insurance Associates by visiting the personal auto page on our website or calling us at 704-510-8884.