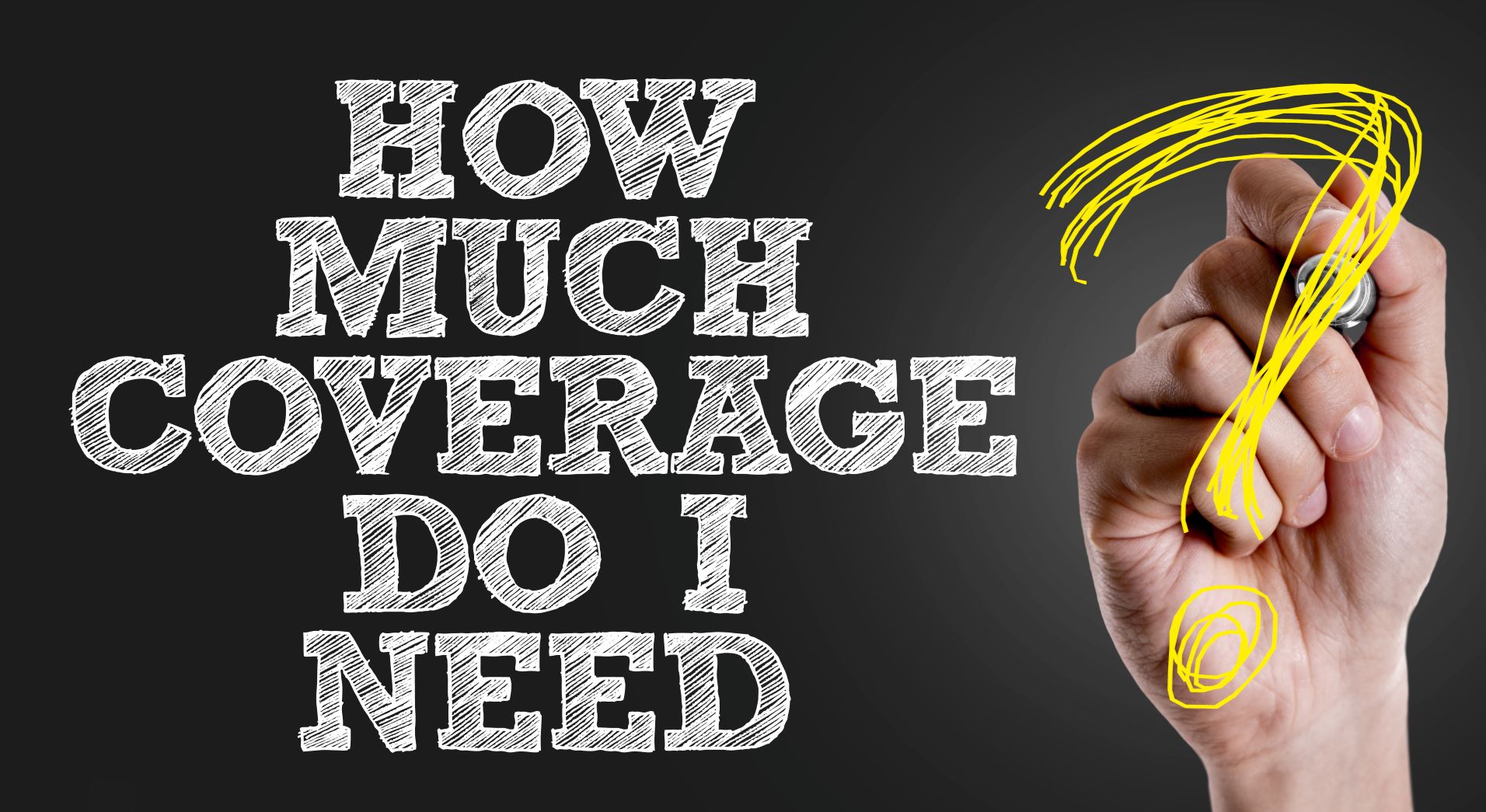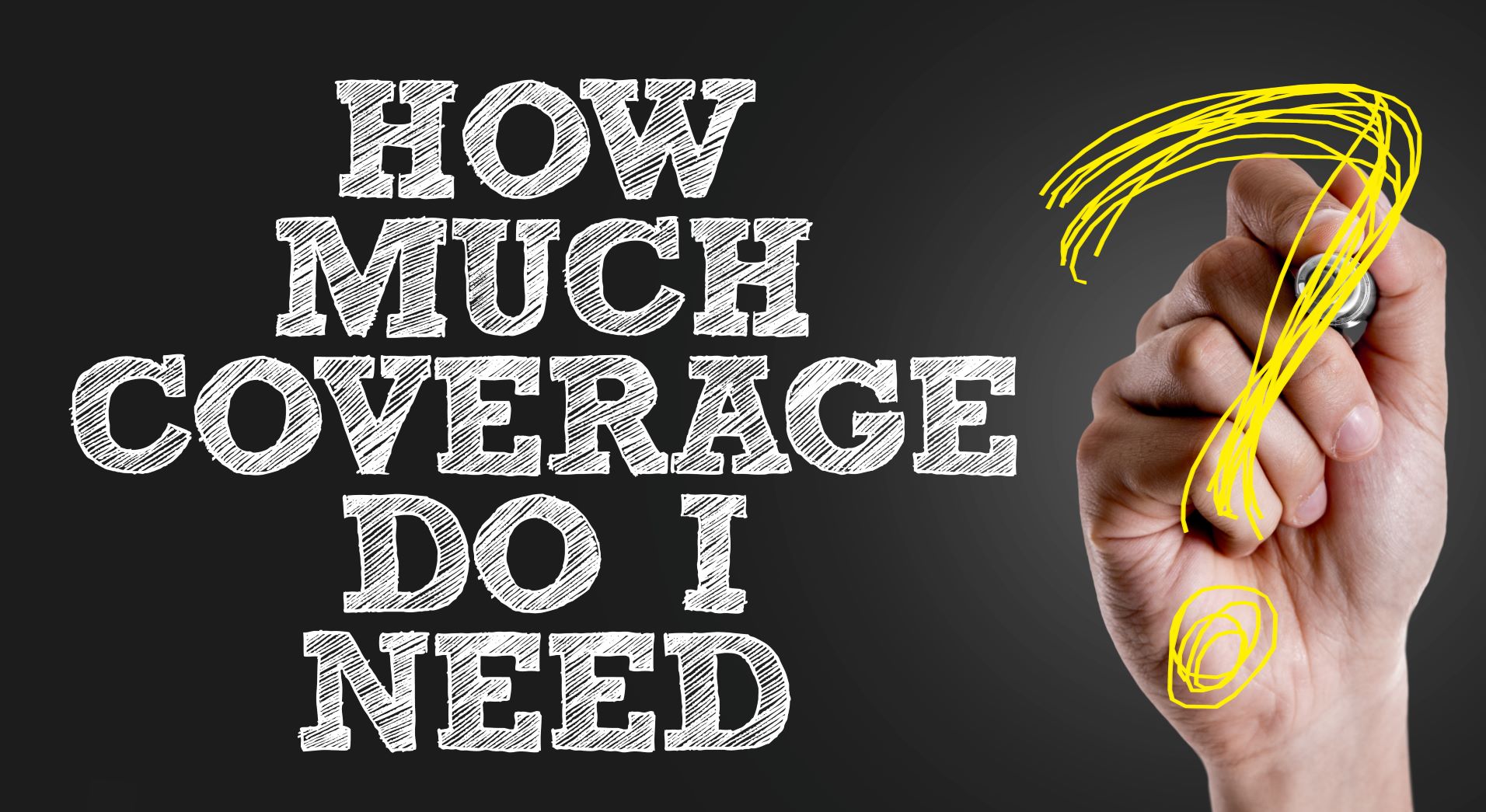 One of the hardest things to imagine is how much money your family would need if you were no longer here.  People that work have an estimation based on what they earn, but anyone that stays home knows while the job description is amazing, the pay is in kisses and hugs not dollars.  This makes some jobs tougher to crunch numbers.
Life Insurance Needs Analysis
O'Connor Insurance Associates aim to help you answer 5 simple questions to help determine how much life insurance you need.  Based on the answers we then take a deeper dive into the areas that need to be explored further.
Do you own too much life insurance?
Do you need additional coverage?
What type of life insurance do you own?
Is your life insurance cost-effective?
Are your policies earning a competitive rate of return?
Life Insurance Calculator
Once we have broken down your specific needs, we then help determine the right amount of insurance coverage.  This is a complicated question, but we start with a straightforward calculator to get the discussion started.  Once that is completed, your unique circumstances will be discussed to make sure everything you want to be covered is taken care of.
The Life Insurance Calculator is designed to start a conversation with your spouse and it is a great place to start number crunching.  The section below gives a full explanation for each of the fields you will find on the calculator.  You can open another web browser with the life insurance calculator (bottom of page) and keep this page open for reference.
Life Insurance Calculator Explanation
List the amount you estimate a funeral and final expenses will cost (this is easily $12,000 on the inexpensive side up to realistically $20,000 – $25,000).  Keep in mind we are planning for the future, and funeral expenses continue to rise.
Would you like any debt you have (car loans, credit cards, student loans) paid off?
Would you like your mortgage paid off?
How many children would you like to provide money for their college education?
What is your total annual income? (there is another spot to provide your spouse's)
How many years do you want income provided for your family?
The next few questions are self-explanatory…
Calculation – tells you how much life insurance you need, or if you have too much life insurance already, based on the information you provided.  Clients are often shocked at how much life insurance they need compared to what they have, which in some cases is none.
IMPORTANT QUESTION – Does your employer provide life insurance for you as a benefit?  If so, you need to find out if the policy is "portable."  Portable means if you leave your employer you are able to take the life insurance policy with you.  Typically, if the policy is portable you will not have to provide proof of your health status as long as you convert it within a certain time frame. At that point, you would pay a monthly premium for it.
Are you ready to protect your family and talk about your life insurance needs?  Call O'Connor Insurance today at 704-510-8884 or book an appointment today to set up your free absolutely no obligation Life Needs Analysis.