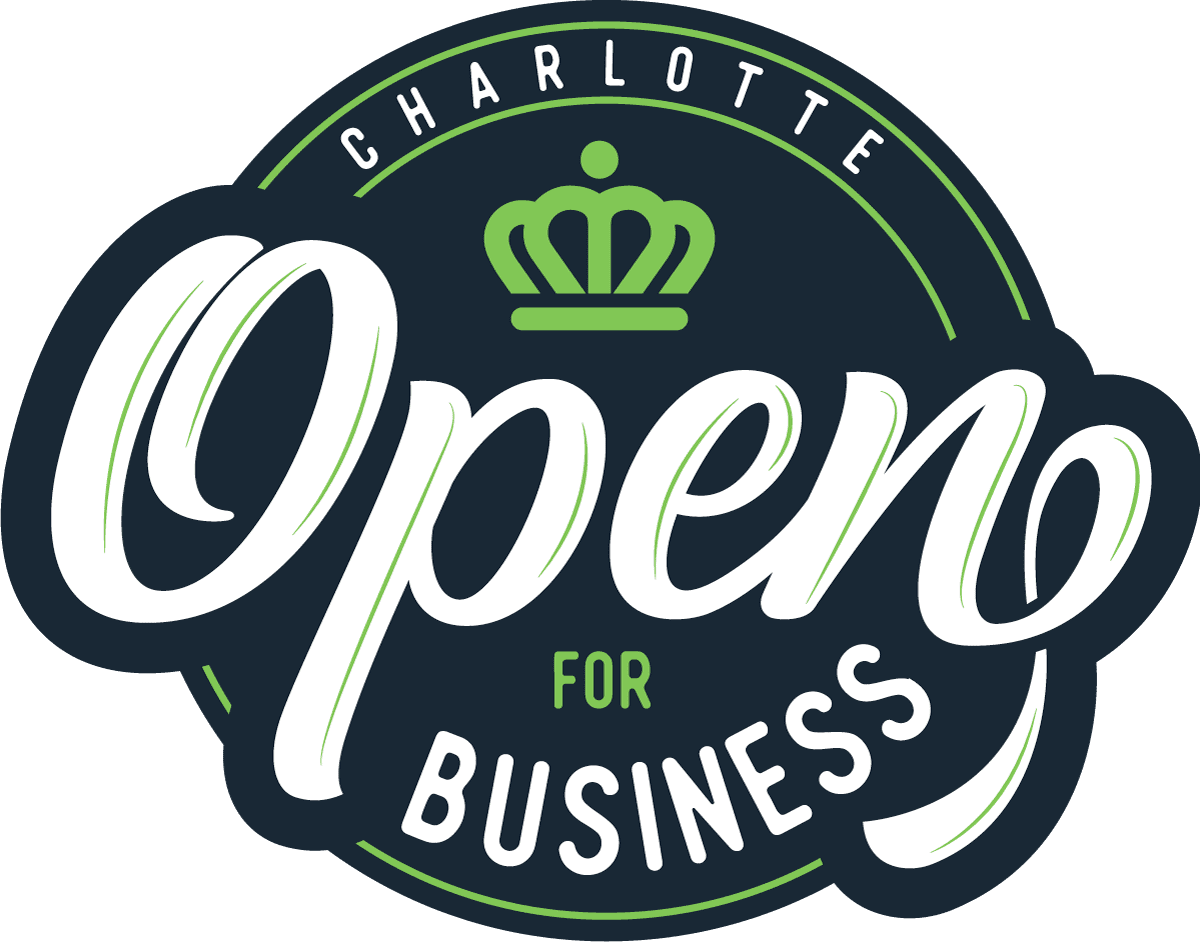 If you are looking for ways to promote your small business register to be included in the Open for Business Dashboard directory of Charlotte small businesses.  The directory let's you select what type of a business you own and has ways for you to let customers know your hours and that you will deliver.  Even if you are not yet open you should register. The Open for Business website just went live today and it will be a great place for people to support local small businesses.
You can register your business by clicking here, which can also be found on our resource page for business owners.
When you enter the site it isn't super clear what you need to do to register…I created a very quick video to show you.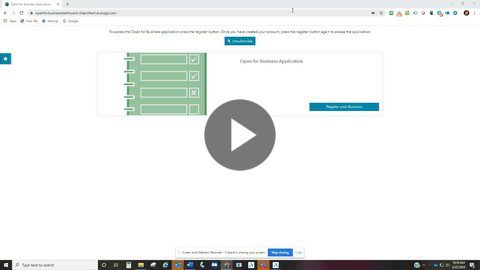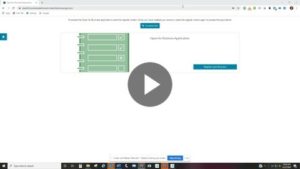 You can find some great resources for promoting your business at the local level on the Charlotte Small Business webpage.  You will also find there are a variety of grants available.  Just might be some additional funding to help you through this challenging time.