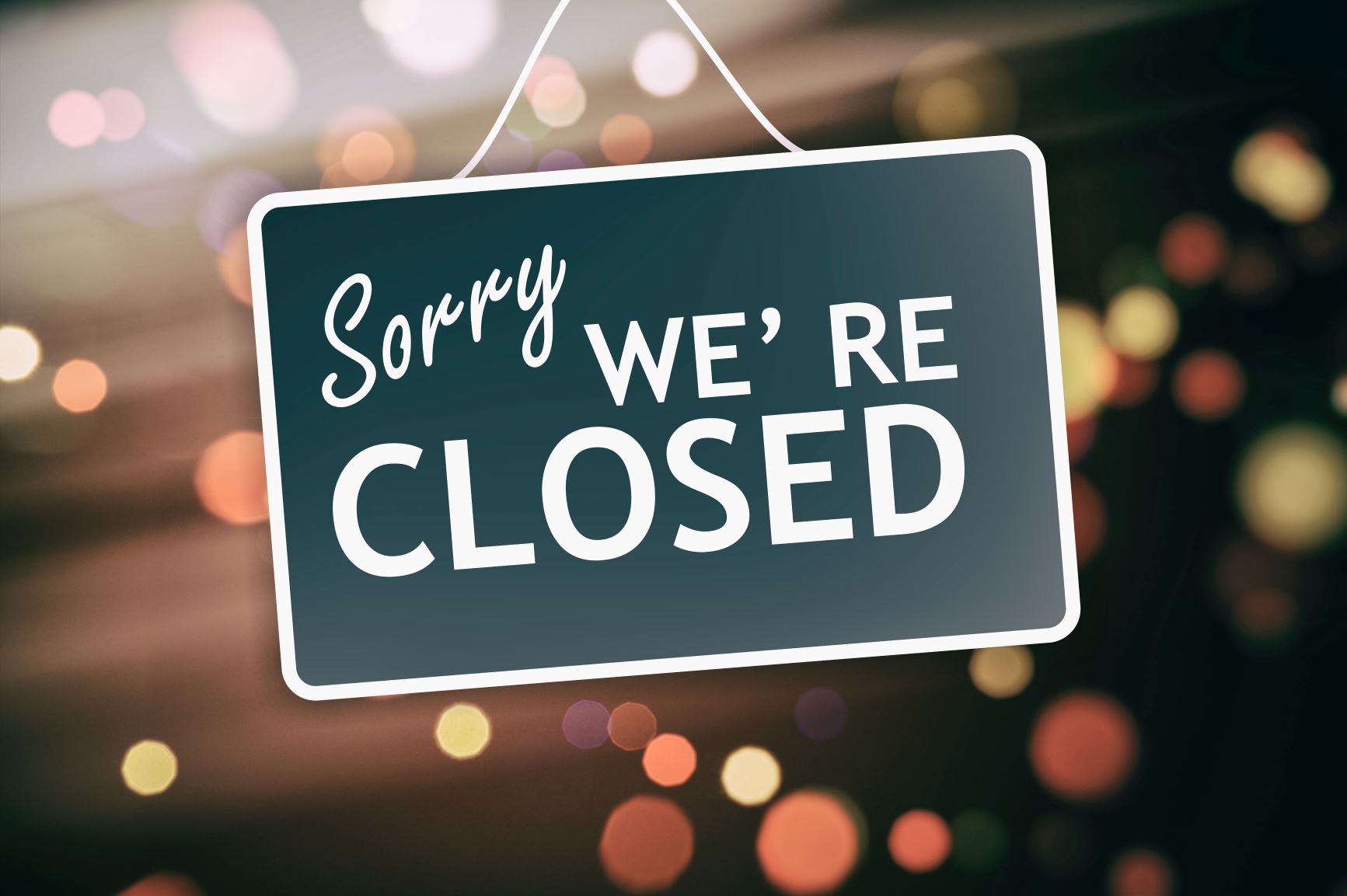 Our office will be closed on the following dates:
November 28th – Thanksgiving
November 29th – Black Friday
December 24th – Christmas Eve
December 25th – Christmas
December 31st – New Year's Eve – closing at noon
January 1st – New Year's Eve
Don't forget our client portal is available 24/7 – 365 days of the year. You can complete a certificate, view and print a vehicle ID card, start a non-emergency claim and even pay your bill with Travelers and Hartford. If you don't yet have a login please email stephanie@oianc.com.
While we are closed, if you an emergency claim you can find the claims number for the insurance company you are insured with by clicking this link.  You can call our office 704-510-8884 extension 1 and listen to the prompts to be directly connected to the insurance company you are insured with.
Just a reminder if you signed up for the OIA Client Portal you can get a vehicle ID card, check a deductible, report a claim, verify drivers on your policy, and our business clients can do a certificate of insurance.
Wishing you and your family a very Happy Holiday season and best wishes for 2020!!