Strengthen

Your Defense

with

Coach

Terry.
Call Now!
Both sports and insurance play
by a complex set of rules.
Schedule An Appointment Today!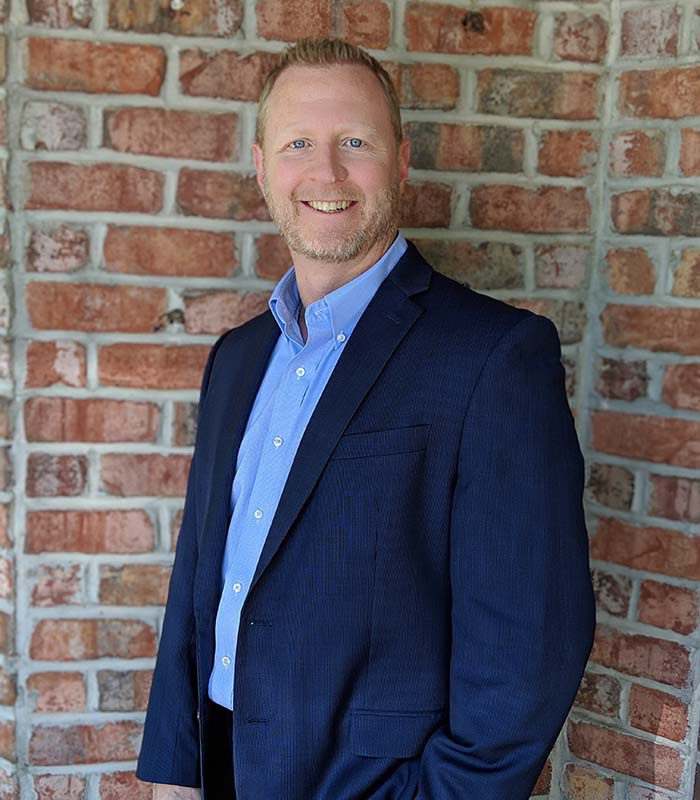 I've spent hours coaching my son's teams to win. It's been my job on the field and in the office to see things from above, putting action plans into place.
Understanding and helping others navigate the ins & outs of insurance policies, coverage, and claims has been my goal for over 25 years. Like a good coach, my job is to help you strategize, find the best play, and put it into action.
Book a Meeting
People look to me for solutions when they're in a tough position, whether it is regarding your:
When it comes to your insurance coverage, I'm here to help you build the game plan you need to keep your family, your assets, and your business protected while answering the biggest question: "Will my coverage actually keep me covered?"