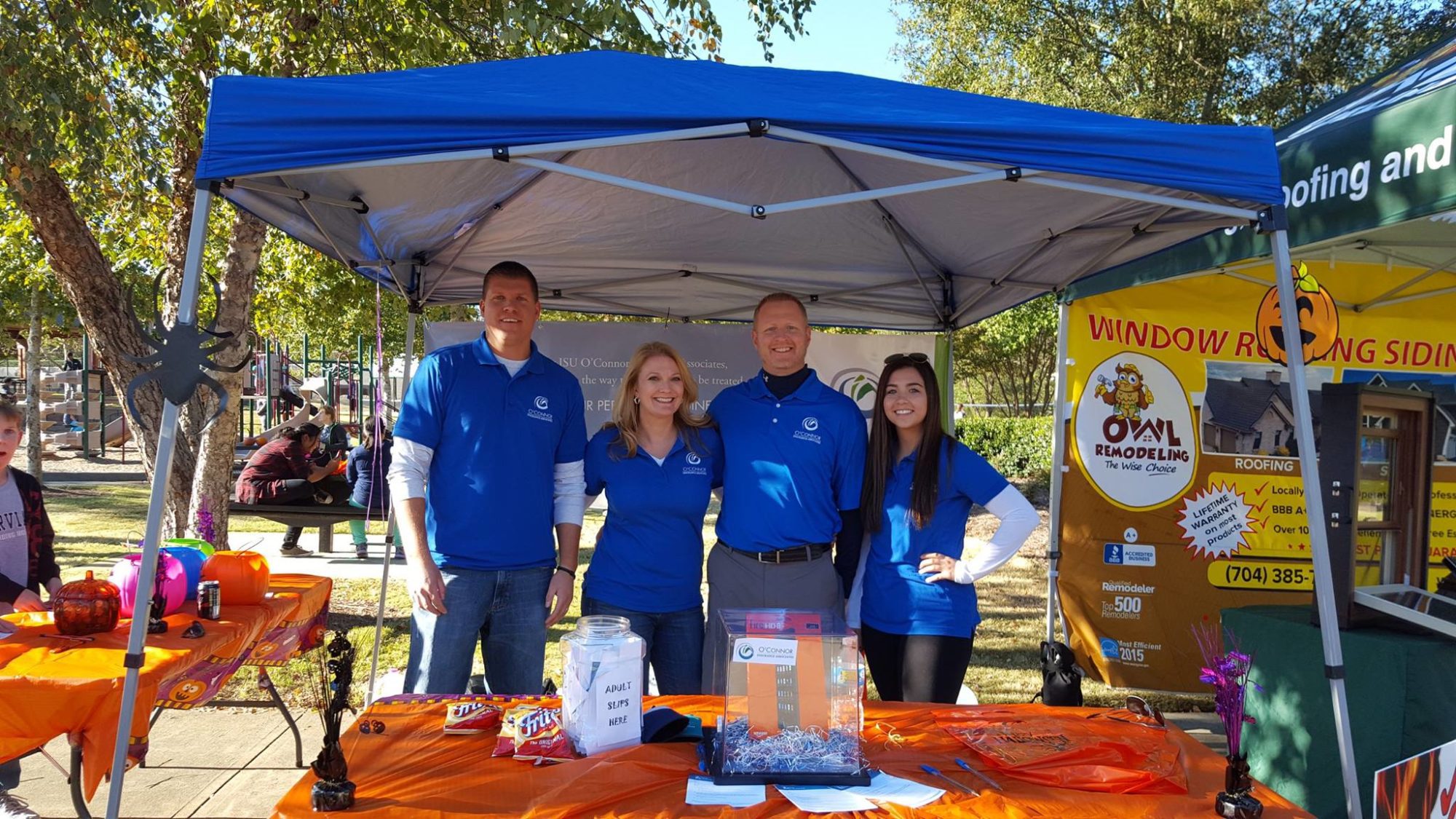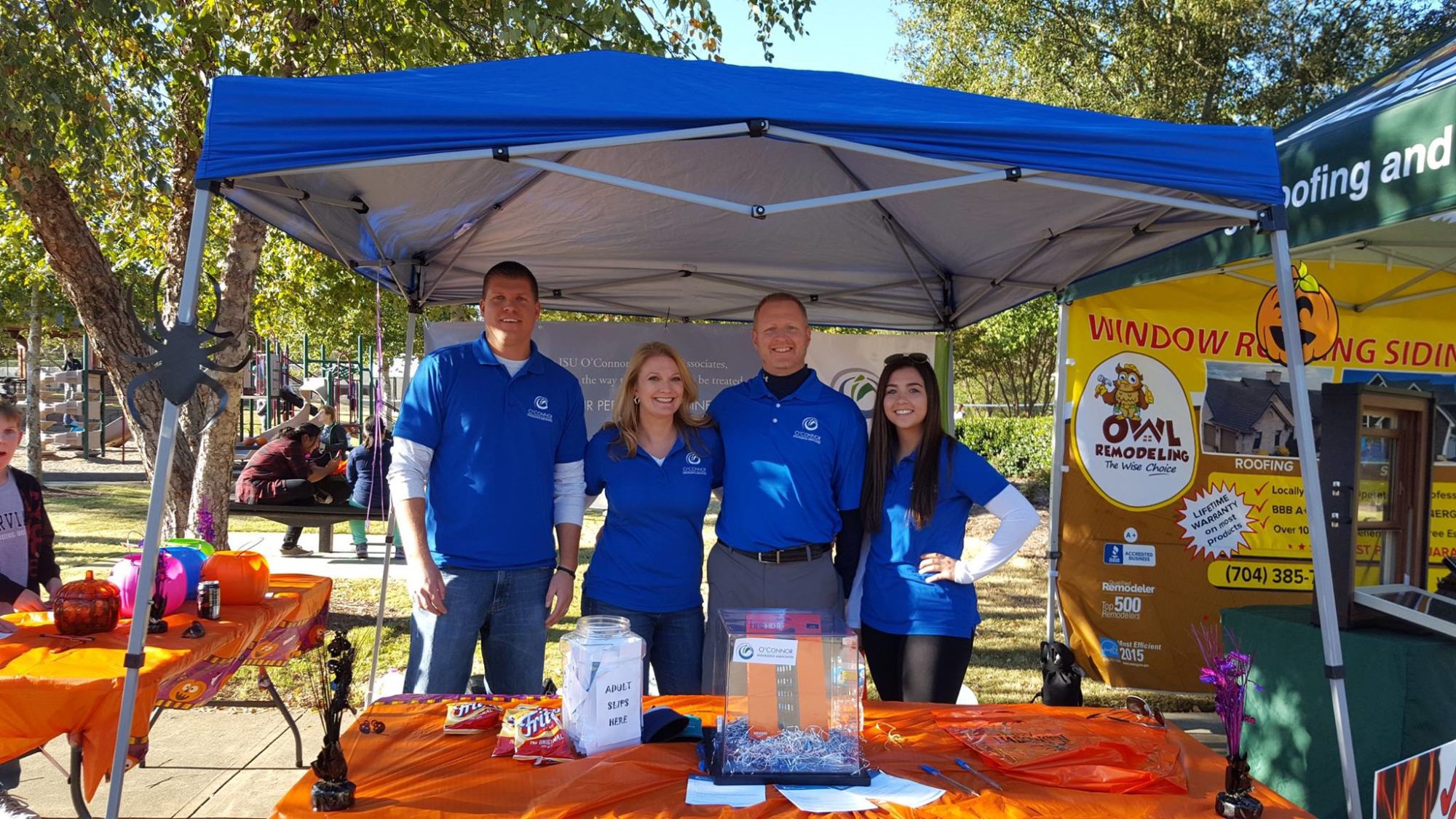 We're thrilled to announce that O'Connor Insurance has been named a Best Practices Agency for the 10th year in a row!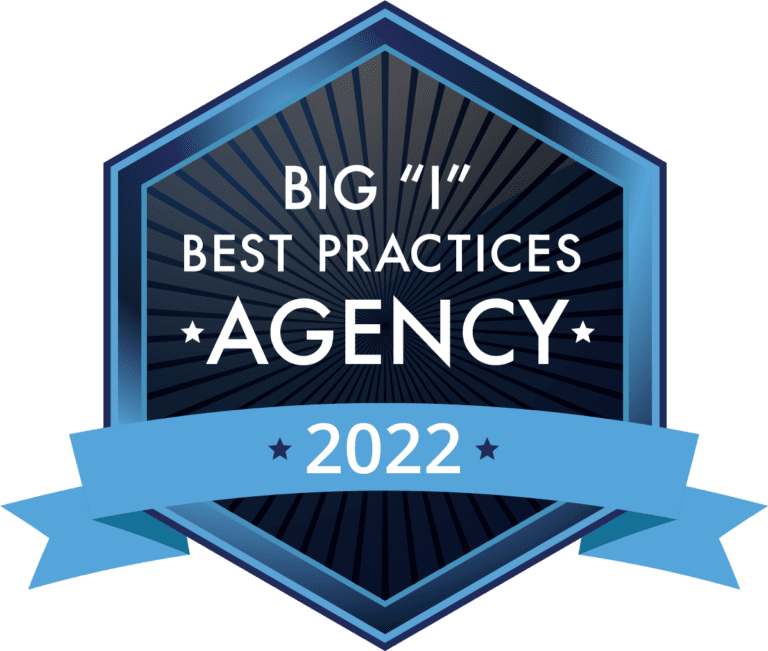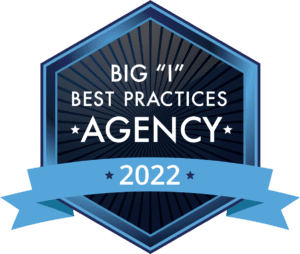 It's an honor to be part of an elite group of agents who have earned this distinction, and we couldn't have done it without our customers.
Over the past 10 years, we've seen a lot of changes in the world and in how we do business.
One thing hasn't changed: our commitment to serving you.
So what's been going on at O'Connor Insurance Associates over the past ten years to allow us the prestige of being a Best Practices Agency for ten years straight?
A Decade of Dedication to our Clients
We've made constant improvements to our processes, invested in technology, and focused on building a world-class team of professionals so the experience one has with O'Connor Insurance Associates is always top-notch.
A Decade of Exceeding Expectations
Our team focuses on exceeding expectations – from adding drivers or new cars, to helping you get coverage for your new home – we want you to feel at ease every time you interact with us. We also know oftentimes it might be your first time having an insurance need like this! Our commitment to education, understanding, and correct coverage has allowed us to keep our clients feeling secure while providing the safety they need to protect their greatest assets.
A Decade of Protecting Families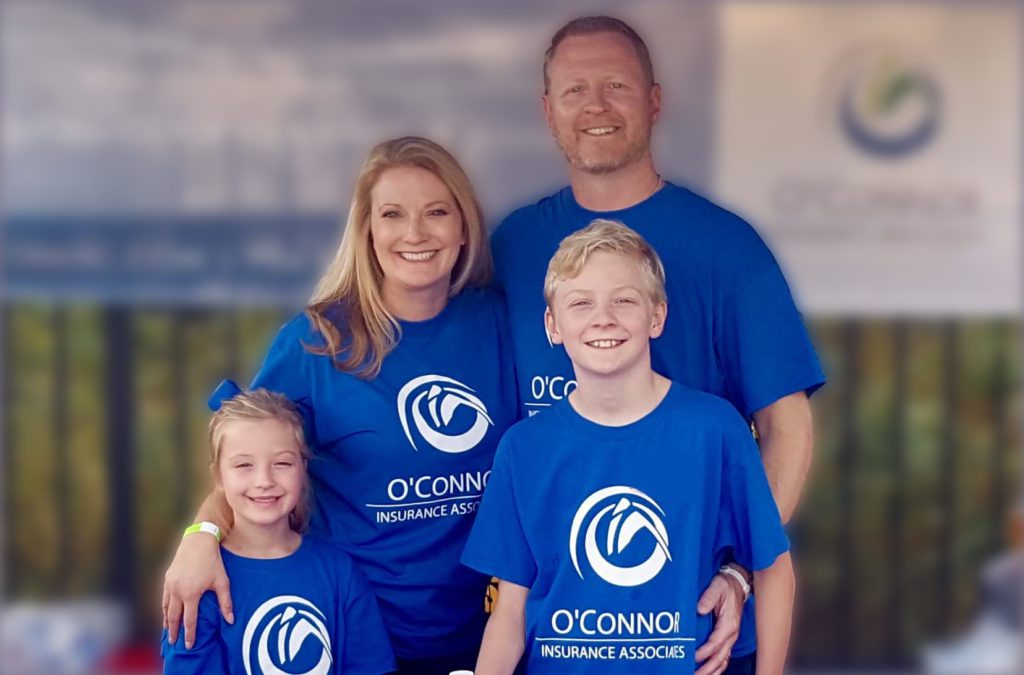 Speaking of protecting your greatest assets, we have spent the last decade ensuring families get the coverage they need to keep their families safe. This is our little family nearly a decade ago! We are a family-owned company ourselves, so we know firsthand just how much it means to be able to offer security to a family through life and disability insurance, home insurance, and more.
When you choose O'Connor Insurance Associates, you're also choosing a long-term relationship. We'll be here to help you with all of your insurance needs from now until your children are grown and out on their own.
We've always aimed to be the kind of insurance company that's there for you when it counts. We want to be the company that knows your kids' names, and what they're into lately – that cares about the big decisions in your life as much as our own – because we know how important this stuff is.
We aim to build relationships that last for decades, so when it comes time to make those big decisions as your family changes and grows, you can feel certain we'll be there for you.
A Decade of Helping Local Businesses
Charlotte and the surrounding areas are brimming with wonderful businesses who are aiding the community and supporting long-term growth. As business owners, our heart has been especially invested in how we can help business owners ensure the safety of their business, their customers, their establishments, and the people they employ.
A lot of people don't understand just how many moving parts go into business ownership, but we do. As business owners ourselves, we have a unique understanding of the challenges business owners face locally and know just the level of coverage small business owners need to prevent unfavorable situations from becoming reality-shaking accidents.
Our goal over the past decade for business owners has been simple: provide you with peace of mind so you can focus on what matters most – running your business and serving customers.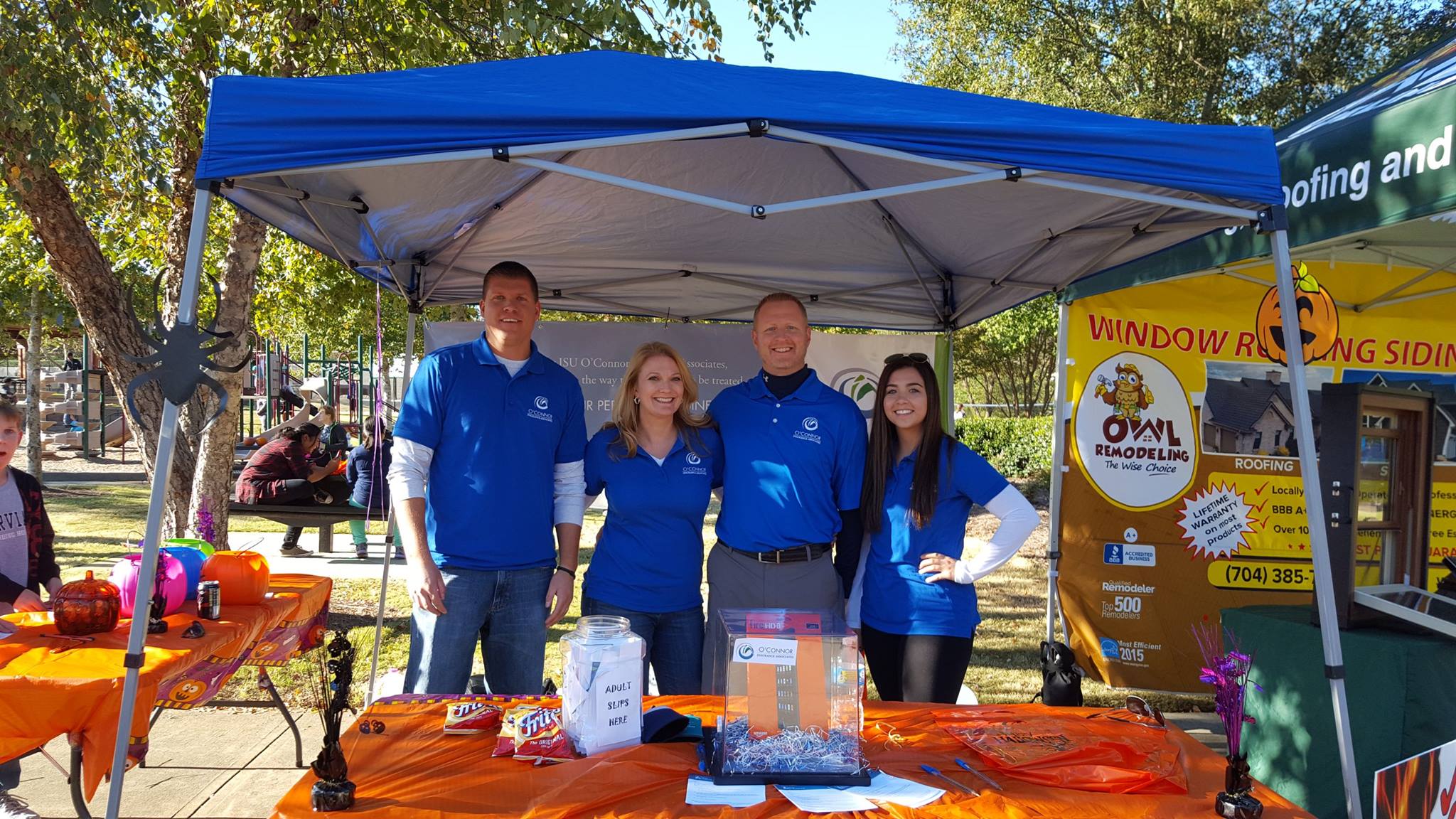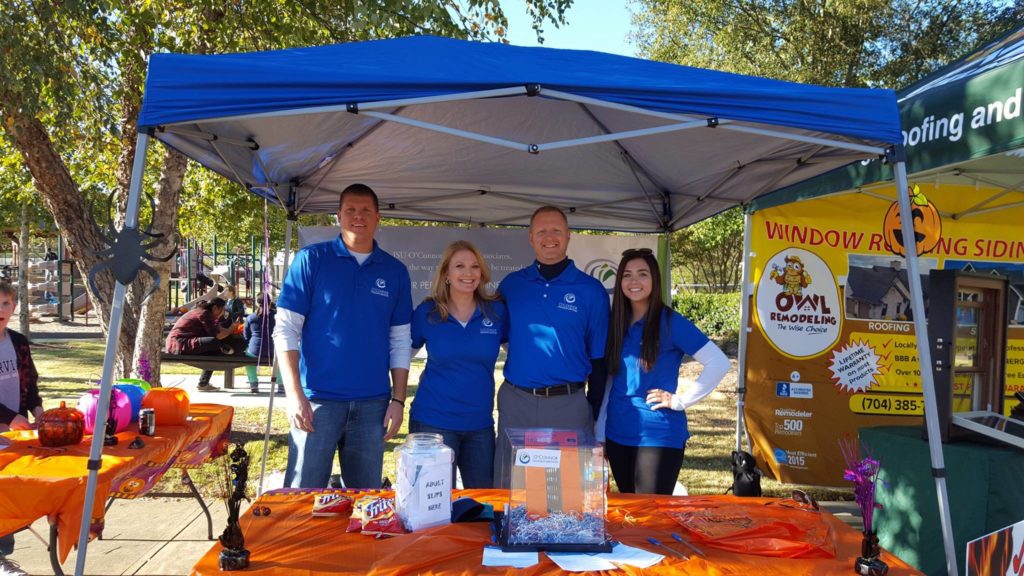 A Decade of Supporting Our Community Earned Us The Best Practices Agency Award
Our community means the world to us.
Staying involved with our local community has allowed us to truly understand just how lively, caring, and lovely the people around us are, making being able to help our neighbors find the right coverage to continue being the wonderful people they are a top priority for us.
Part of our mission has always been to ensure our communities, Charlotte and beyond, continue to have the ability to gather happily and healthily for many more years to come by helping them invest in their safety today.
Another Decade of Excellence
While a decade of receiving the best practices agency award sounds like quite an accomplishment, we only got here by putting our best foot forward every single day.
Here's to a decade of Best Practices! Now, let's get it to two!
If we can help you find better insurance coverage, contact us today. We'll be happy to hear from you!