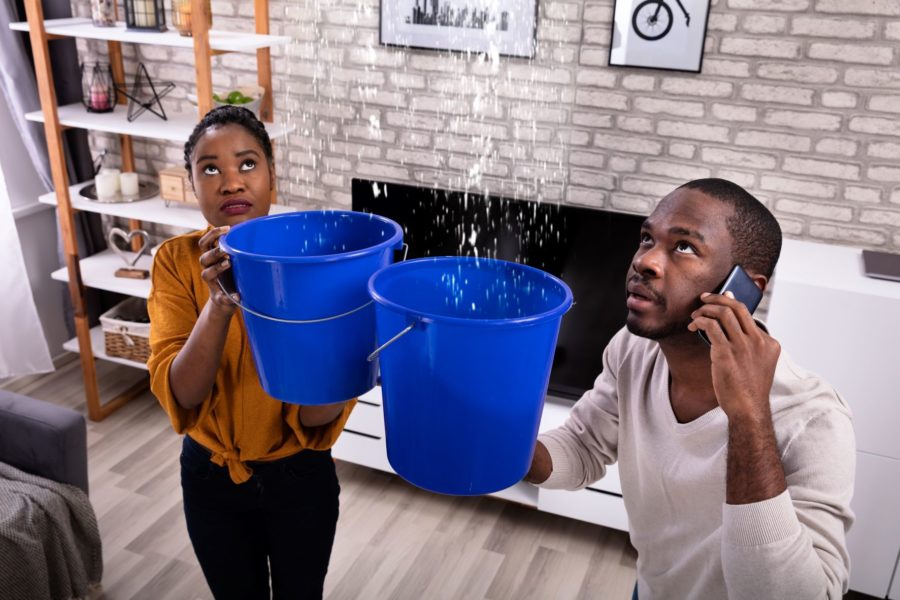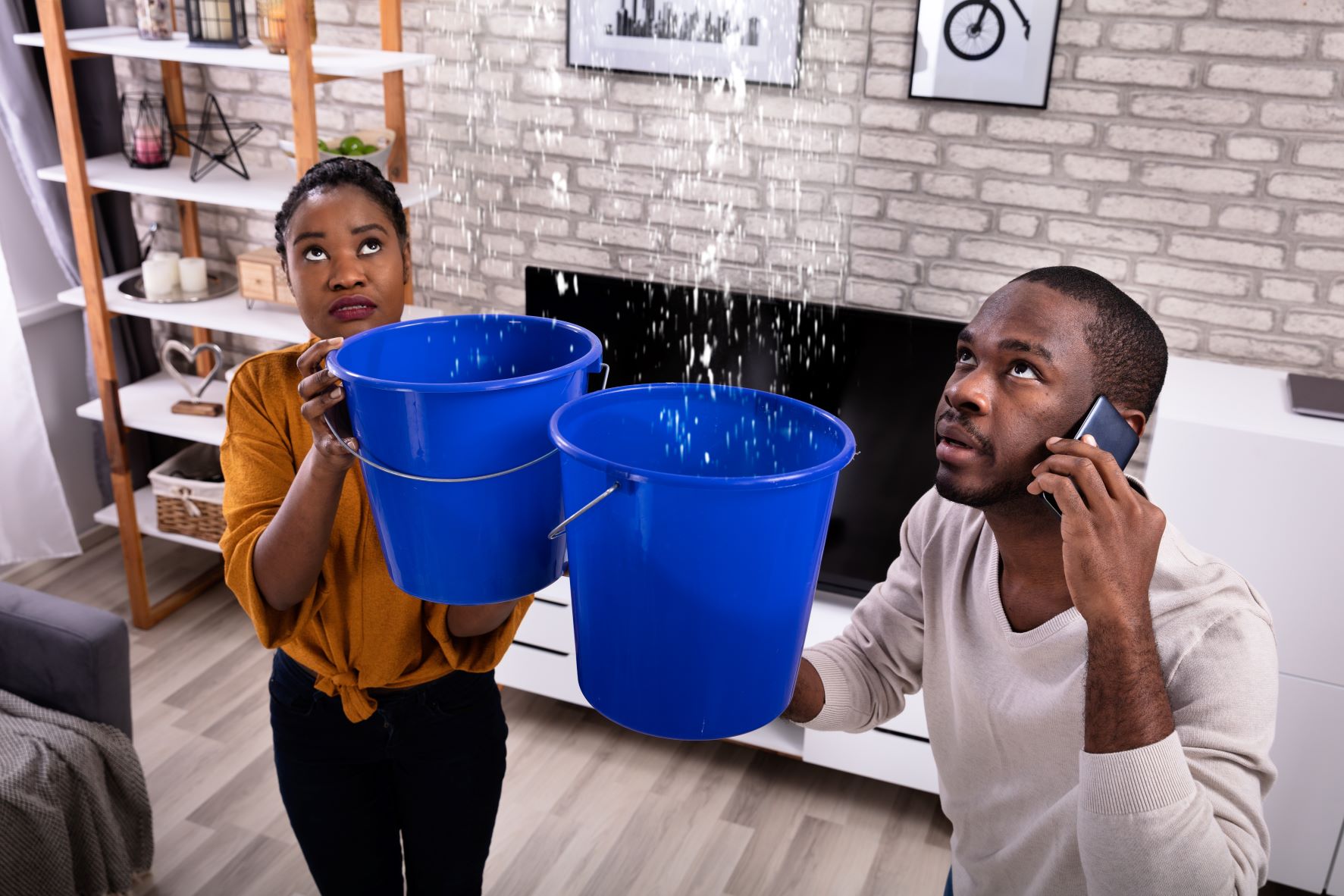 Don't file a claim until you have read this!
Did you know that 95% of US homeowners have home insurance?  While there is no legal requirement to carry home insurance that figure represents 70 million homes insured.  If you have a mortgage the lender requires you to carry home insurance and homeowners insurance protects the largest asset most folks own.
O'Connor Insurance strives to educate our clients and how it works when you turn in a claim is a very important topic.  On average a homeowner will turn a claim in once every 20 years.  Things change over the years and how claims are handled changes to.  Here are 5 things you need to know before you turn in a home claim.
Do not turn a claim in that is below your deductible. Remember the deductible is the amount you have to pay BEFORE the insurance company pays.  The higher your deductible the lower your insurance premium.  If you have a $1,500 deductible you do not want to turn a claim in for $800.  Make sure when you select the deductible you can comfortably write a check for that amount for any situation that arises.
You will have a surcharge on your home policy if you turn in a claim. Each insurance company applies the surcharges differently and for different lengths of time.  Some of the insurance companies provide ways for us to estimate what that surcharge will be and for how long so we can advise you.  Bottom line you will have an increase in premium for 3 – 7 years depending on the insurance company.
There has to be a covered cause of loss. That sounds like insuranceeze so think of it this way; if the insurance company cannot determine how something happened they are not able to verify the damage is covered by the policy.  An example is a client who calls to say there is a leak in the family room ceiling.  The cause of that leak has to be determined for the insurance company to make sure that is covered in the policy.  This often involves having a contractor come out and look to help make this determination.
WARNING: If you let a roof contractor turn a home claim in for you there is a good chance you will lose your ability to talk to the insurance company.  We have seen this time and time again, the roof company says they are a public adjuster and therefore files the claim on your behalf.  Unbeknown to our client since the roof contractor is the adjuster the insurance company has to speak directly to them.  This has resulted in a lot of miscommunication and delays in payments.  Please do yourself a favor and call O'Connor Insurance before you agree to let a roof contractor report a claim.  This holds true for any 3rd party that wants to turn in a claim on your behalf.
Home maintenance helps tremendously to prevent you from turning in a claim and therefore keeps your home premiums low. This is such an important topic we are kicking off a series of educational blogs to share with you to keep your house in tip top shape.  Stay tuned next month.
Questions about anything in this blog?  We would love to help you.  Call O'Connor Insurance today at 704-510-8884.  Statistics in this blog post were taken from Bankrate.com – you can read the entire article at https://www.bankrate.com/insurance/homeowners-insurance/home-insurance-statistics/.