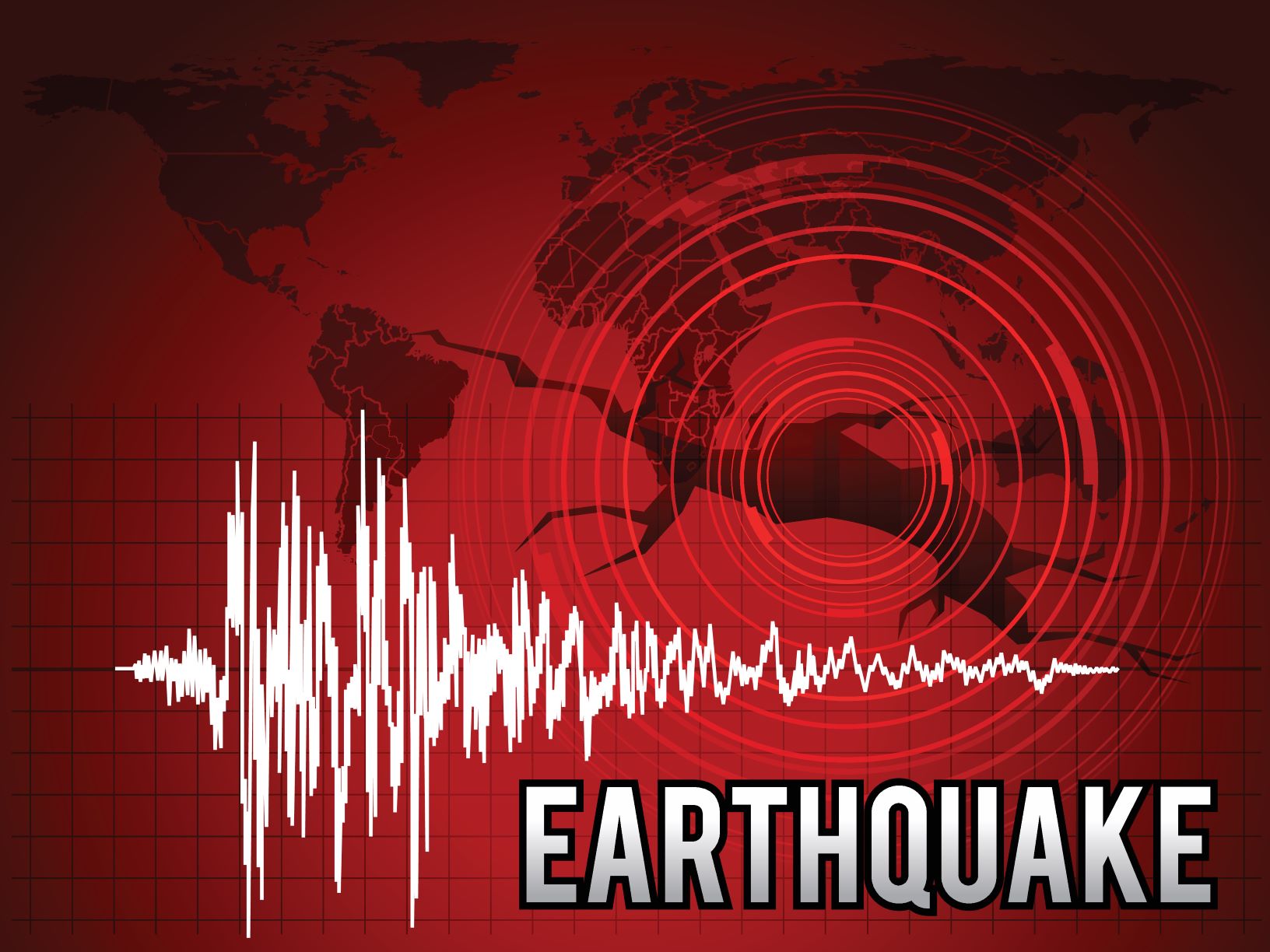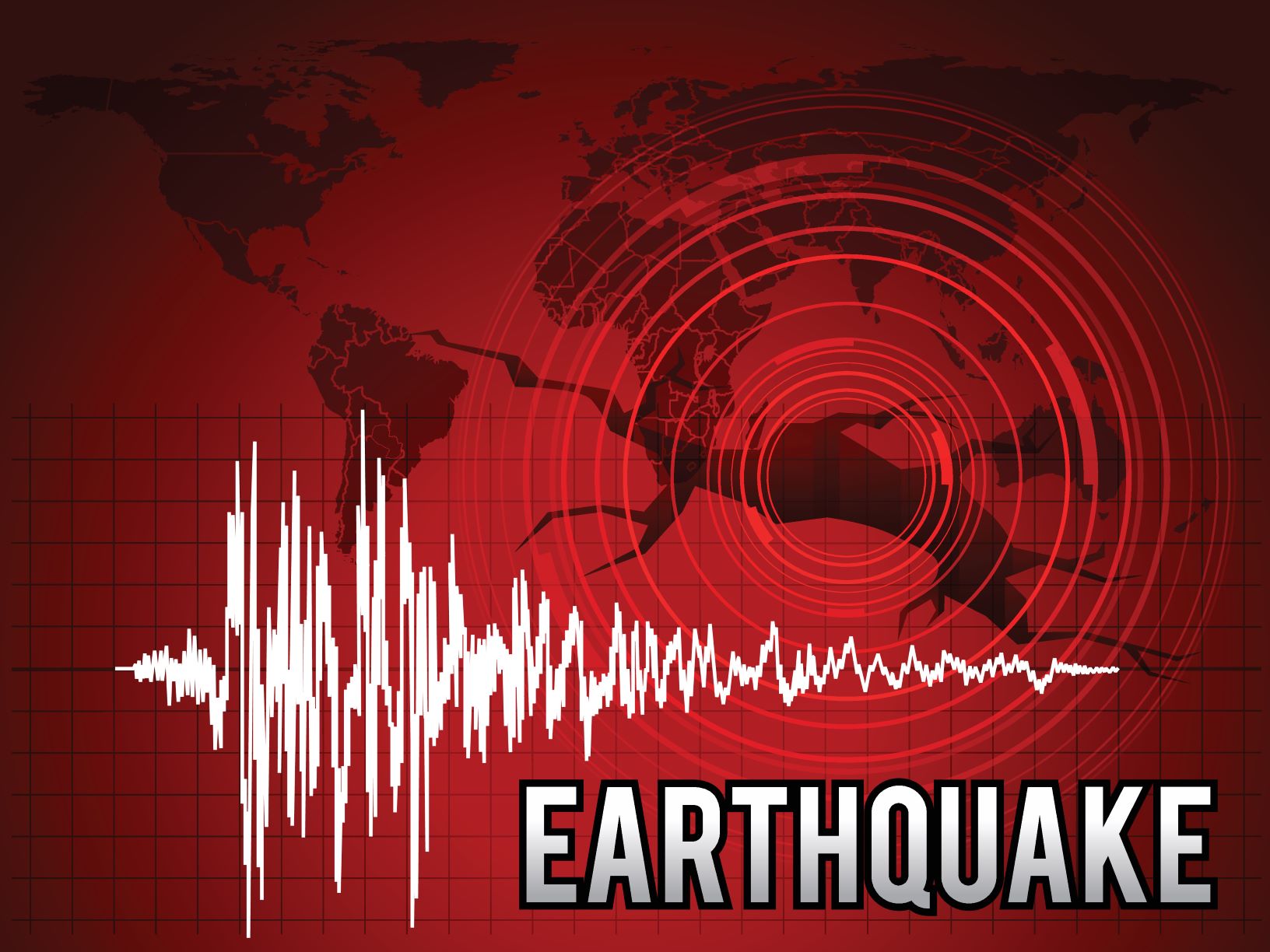 Earthquake is not covered on a renters, home, condo policy or standard business property policy.  You have to purchase earthquake insurance.  In most states, including North Carolina, earthquake insurance can be added to your policy as an endorsement.  If you have it you will see it listed on the declaration page of your policy.
Why Do I Need Earthquake Insurance?
Earthquakes can damage your property in many ways but one of the most destructive is when the foundation of your structures is damaged.  This kind of damage can be expensive to repair and you may have to live somewhere else until it is repaired if the structure is not safe.  Earthquakes can cause other types of damage to your structure and your belongings that would be costly to repair or replace.
If you are interested in the history of earthquakes in North Carolina check out this piece written by a local news station.
If you have any concerns it is worth a phone call to your agent to discuss it.  Call O'Connor Insurance today 704-510-8884 or visit our website for more information.