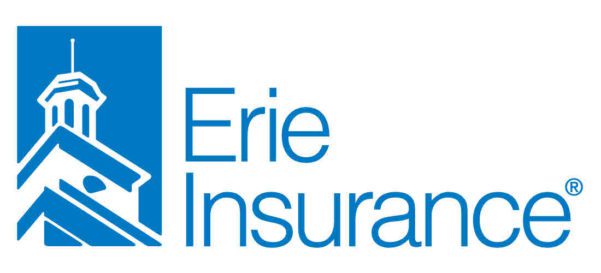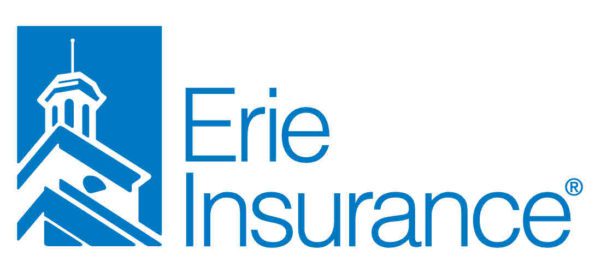 Erie Insurance Group Dividend Payout
Erie Insurance Group announced this week they will provide a dividend payout to customers who had a commercial auto policy (fleet and non-fleet policies only) and personal auto policy in force as of April 1
st
, 2020. The dividend will be mailed in mid-May. It will represent approximately 30% of two months premium which equates to 5% of your annual premium. To calculate the approximate divided, you can take your annual premium as of April, 1
st
multiply it by .30 and divide it by 6.  There is no need for you to call ERIE or O'Connor Insurance t to request the payment. Checks will be mailed directly to Customers with auto insurance policies in force as of April 1, 2020.Interested to see how this dividend payout compares to what other insurance carriers are doing click here for more into: 
https://www.erieinsurance.com/support-center/covid/carrier-comparison
Erie Insurance Group Permanent Rate Reductions
Erie Insurance Group is filing for permanent rate reductions of approximately 5%. The rate reductions have not been yet been approved by the various Departments of Insurance in each state Erie operates. Upon approval this rate reduction will take place when your policy renews. We will keep you informed as more information becomes available to us. This is designed to assist with the on-going hardship this crisis has created.  For additional information visit Erie Insurance's website
erieinsurance.com/support-center/COVID-19.
Erie Insurance Group Financial Assistance
If you are suffering financially from this crisis and need to have your insurance payments to Erie Insurance Group delayed please reach out to Customer Care for questions about billing and payments at 800-458-0811. Customers can also go online to request less complicated billing changes, like automatic debit holds, billing adjustments and help with non-pay cancellations at
erieinsurance.com/help
or
Customer Online Account.
Erie Family Life Waiving Paramed Exams
Finally and probably one of the most important things is Erie Family Life is waiving paramed exams on life insurance.  What usually takes several months to complete can now take a few days. A paramed is when a medical nurse comes to your home and gives you a physical- takes blood and urine sample.  Now we are able to offer life insurance with no physical interaction and everything can be completed through phone or email.  Plus if you have a life policy with Erie Family Life you receive a discount on your auto and home premium.  There is special criteria that applies to this offer so please reach out to O'Connor Insurance for details 704-510-8884.