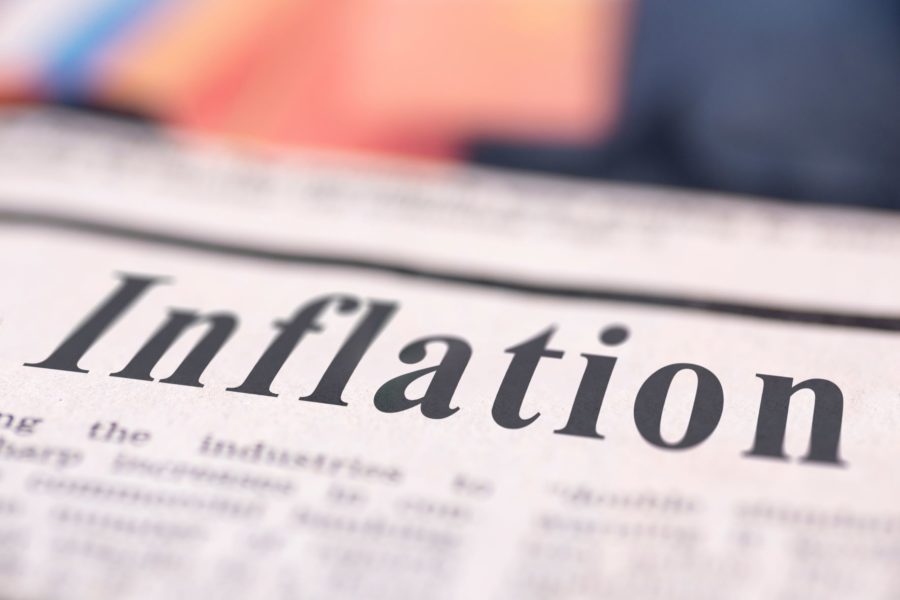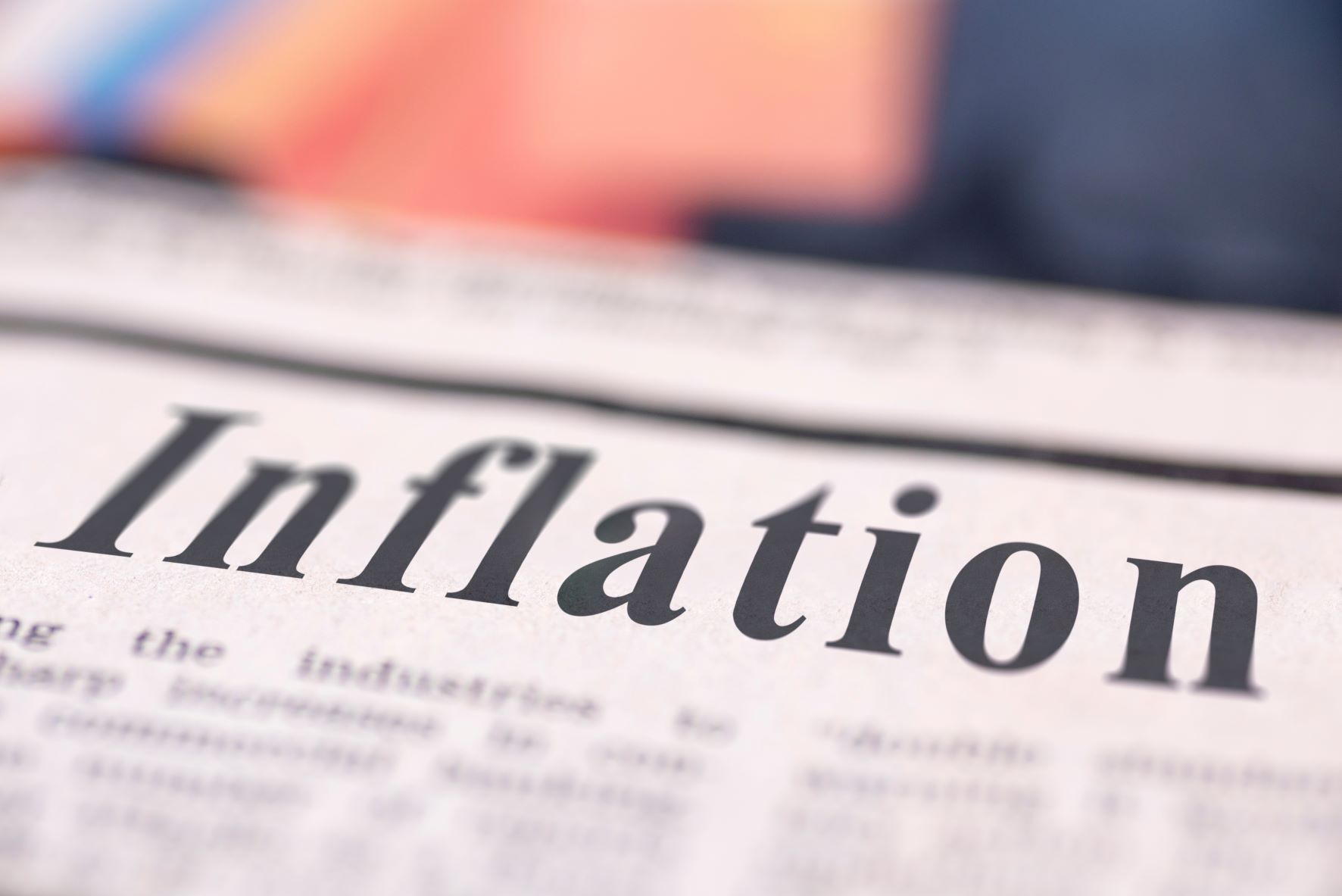 Inflation has hit the US at economy at record rates not seen in decades. It was hovering around 7% at the end of February but continues to rise throughout 2022. This is not good news for any of us. You are feeling the impact of inflation in everyday purchases at the grocery store and gas pump. The last two years insurance carriers have held insurance rates as the COVID pandemic hit businesses and impacted paychecks in various industries. Most companies have not increased rates on home and auto insurance at all since 2020 and some even decreased rates. You probably remember many insurance companies gave you money back and extended their cancellation clauses in 2020 to assist as people felt the impacts of the pandemic in unemployment and businesses closing.
Rising Costs of Building Materials, Parts and Labor Contributing Factor
As costs of building materials, parts and labor continue to rise the insurance industry is faced with rising costs.  Every claim that an insurance company pays costs more today than it did in 2020.  O'Connor Insurance strives to educate our clients in everything we do.  At this point almost all of the insurance companies we represent have indicated they will have rate increases in 2022.  Most are modest increases to keep up with the rising cost of claims.  We want you to be informed and prepared.  While this is hard news to deliver we would rather share it with you now so you are not surprised when your policy renews.
Review Your Home and Auto Insurance
Now is the time to review your insurance.  Every year the clients at O'Connor Insurance are contacted and ask to schedule time to review insurance policies with us.  Please take time to connect with us so we can make sure you have all the discounts you are eligible for and make other cost saving suggestions to you to help to offset some of the increases.
Here are some great examples from our friends at Travelers illustrating the rising costs.
Auto Inflation Infograph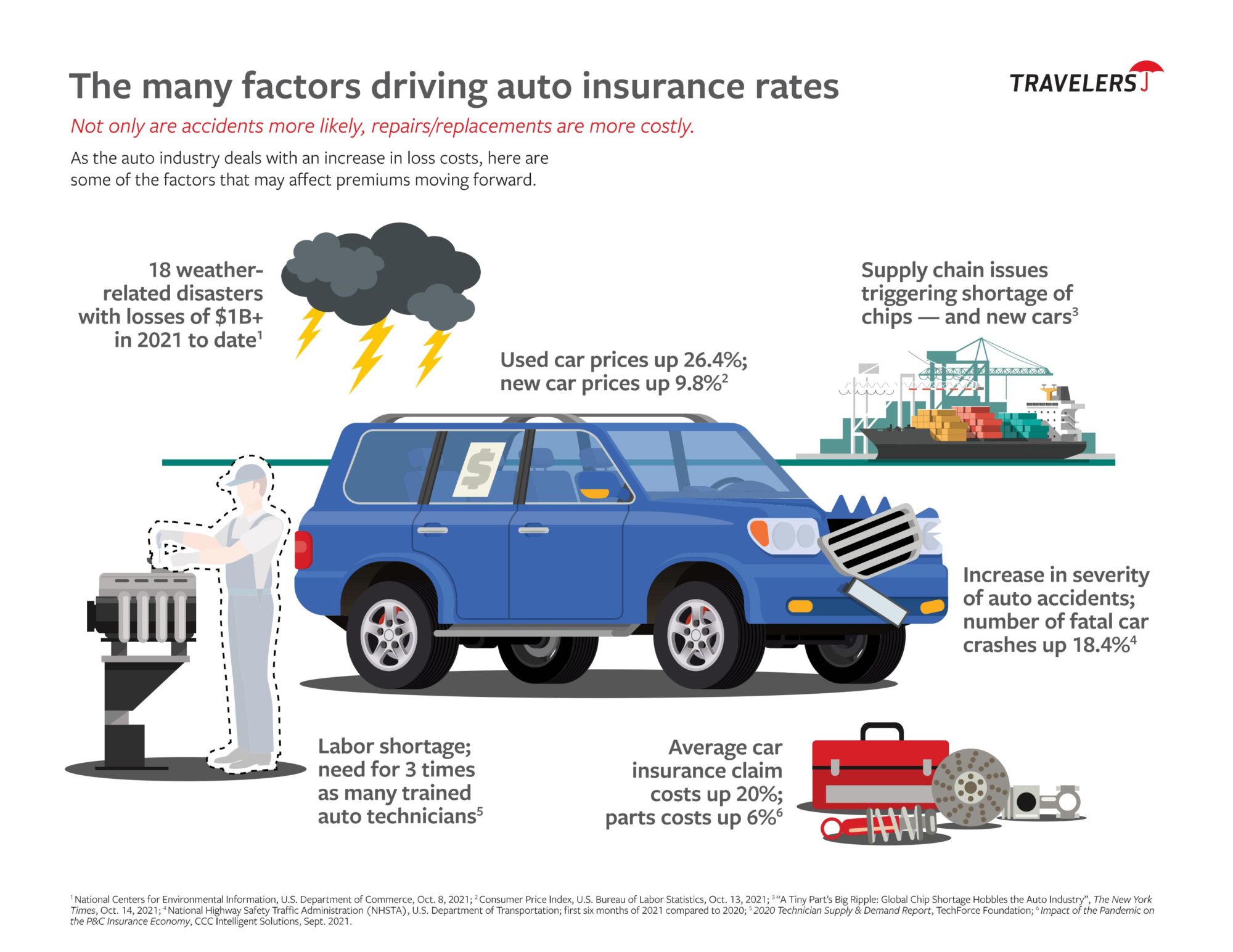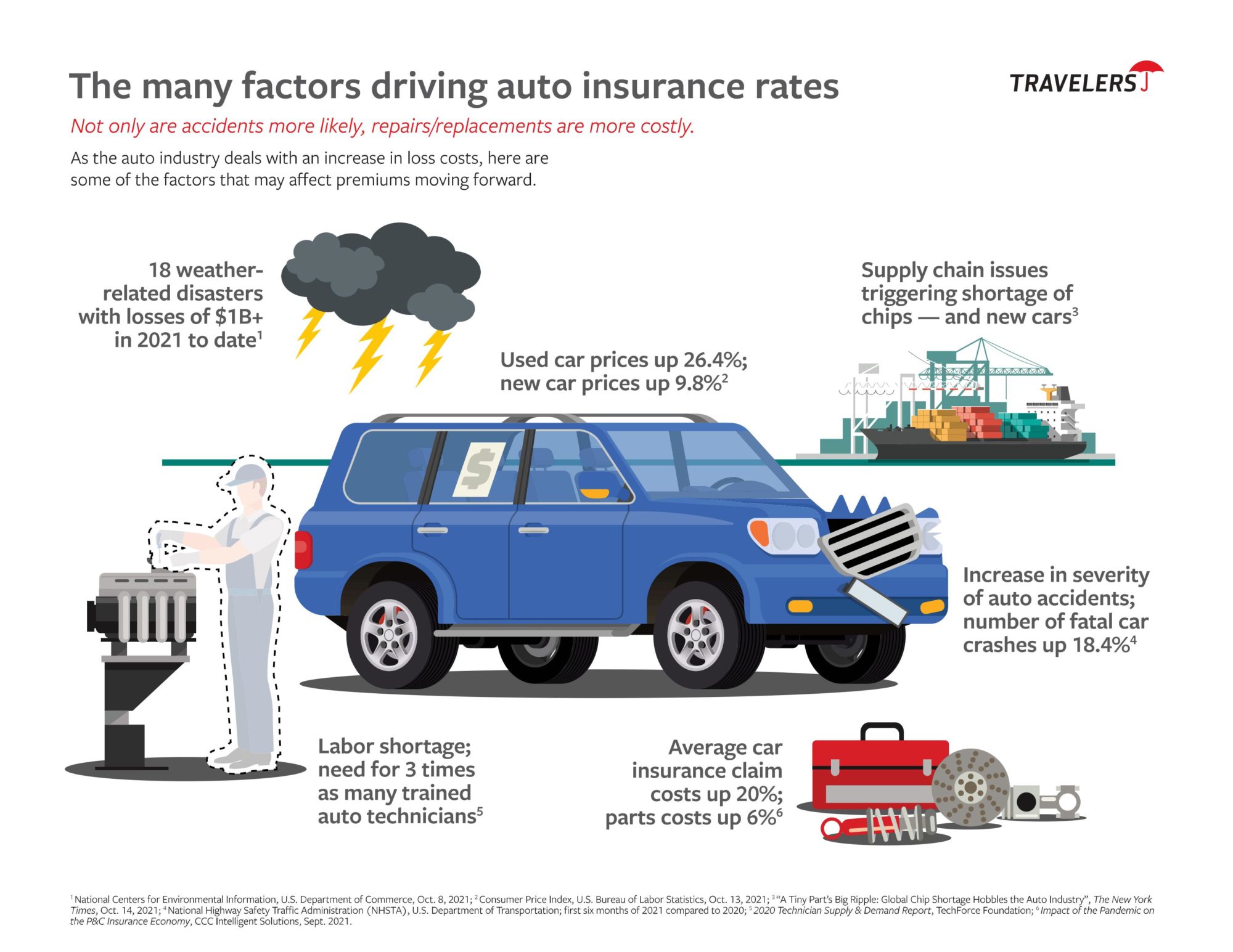 Home Inflation Infograph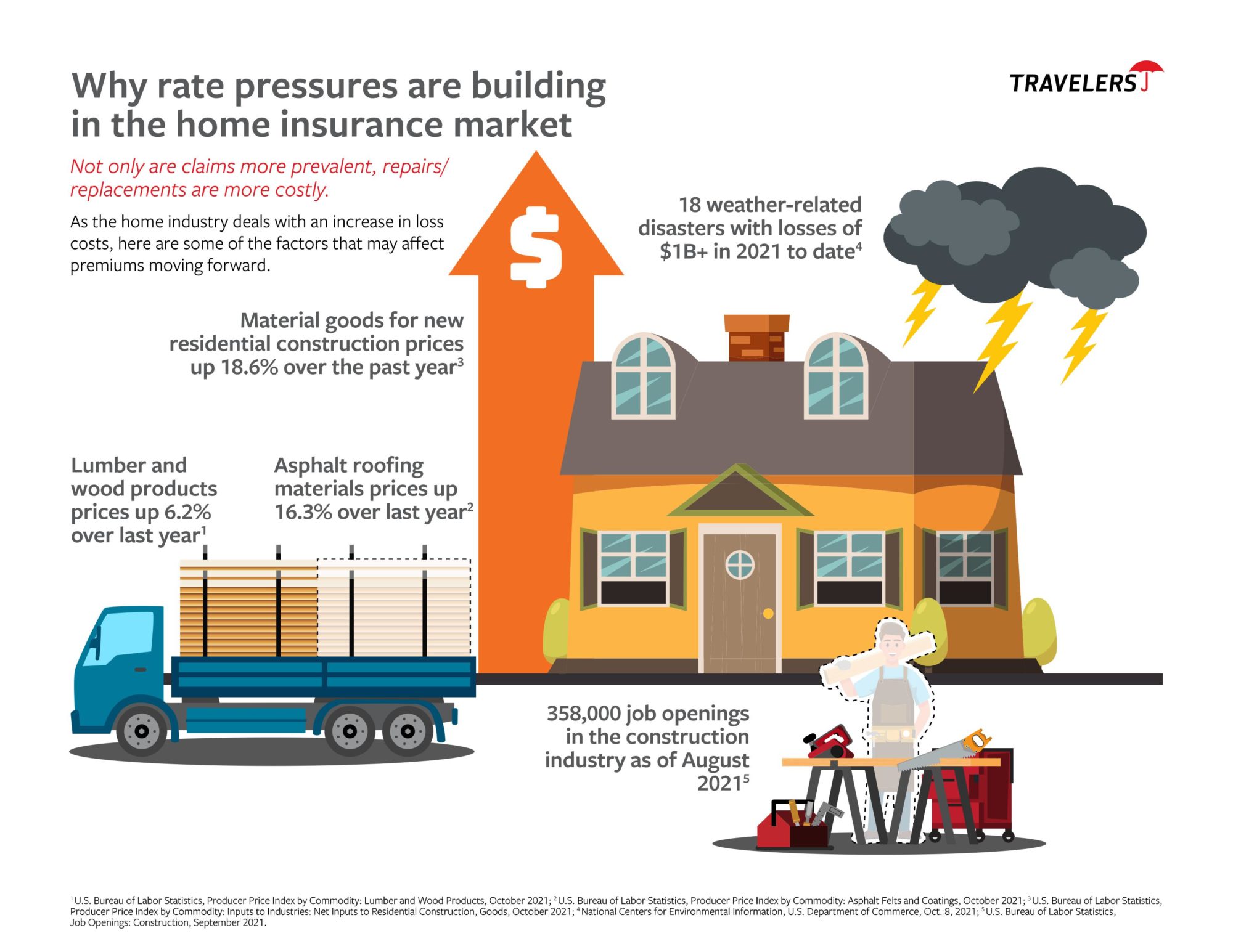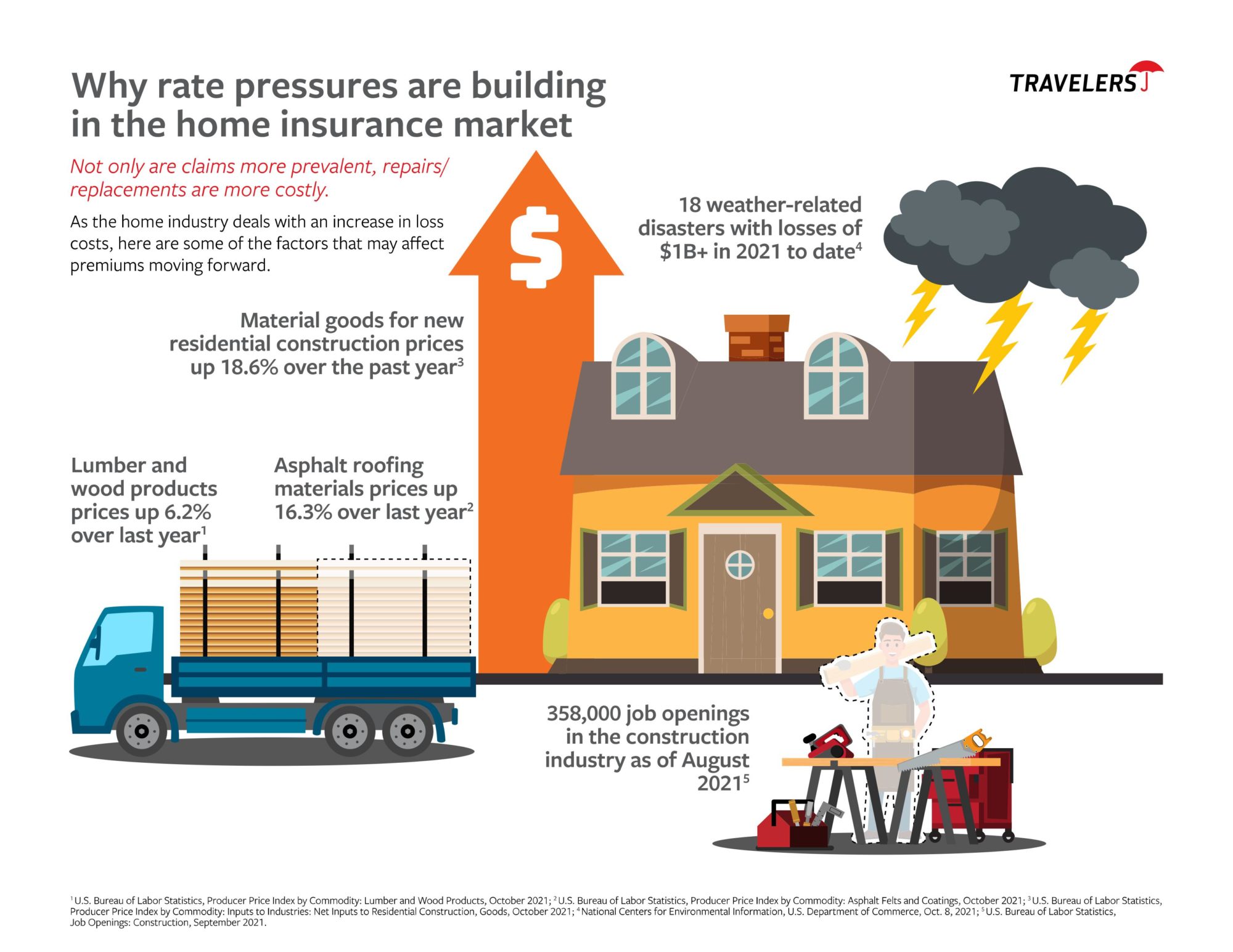 Looking for ways to keep your home or auto rates from increasing? Contact O'Connor Insurance today at 704-510-8884, or click to get a quote today.
Call US TODAY FOR A QUOTE!
Or Book an Appointment