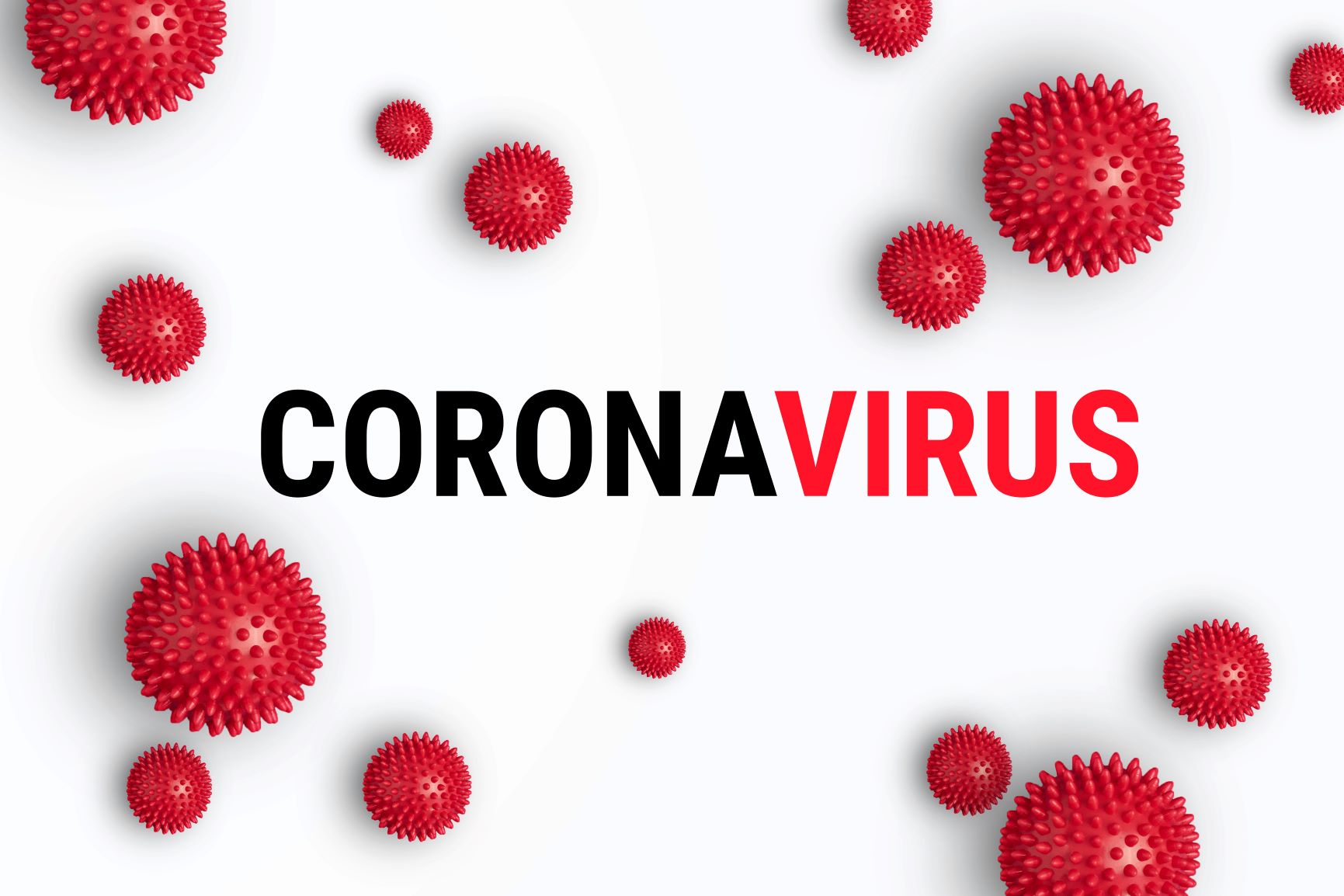 The news on all networks have been filled with information on the now declared pandemic of the Coronavirus or COVID-19.   It is possible on your commercial property insurance to extend coverage to include coverage for loss of business income due to a closure of your business caused by a covered peril.    A communicable disease like the Coronavirus may not be a covered peril, but you should not allow that assumption to keep you from taking action.
First, it is critically important to report all claims and potential claims to EACH AND EVERY CARRIER whose policy might apply to your loss. This includes CGL, Personal lines, Umbrella, Excess, Workers Compensation, Specialty and any other policy you may have.
Second, you need to determine whether you purchased business income coverage.  If you don't find the coverage in your policy description, be sure to call our office.
Third, if your business closes due to the Coronavirus, it is important to know (again) that communicable diseases typically are not a covered peril that would give rise to insurance benefits for loss of income.  It doesn't matter if the loss of income is just from a downturn of business due to the loss of many customers or the actual closure of your business. However, you should still report all claims and potential claims.
If you need your policy numbers and coverages the fastest way to get that information is to log into your client portal.  If you do not have access to the client portal and need it please send an email to agent@oianc.com with the subject Access to Client Portal.  You will receive an email back when access has been turned on with a temporary password and instructions.
Insurance company claims phone numbers can be found on all your policy documentation and on this claims page on our website.  Please call the insurance company directly to report the claim.  Due to the high volume of claims activity the claims response times from the insurance companies will likely be delayed.
Our thoughts and prayers are with you all through this very challenging and unknown time.  If we can help you in any capacity please reach out to us 704-510-8884 or agent@oianc.com.