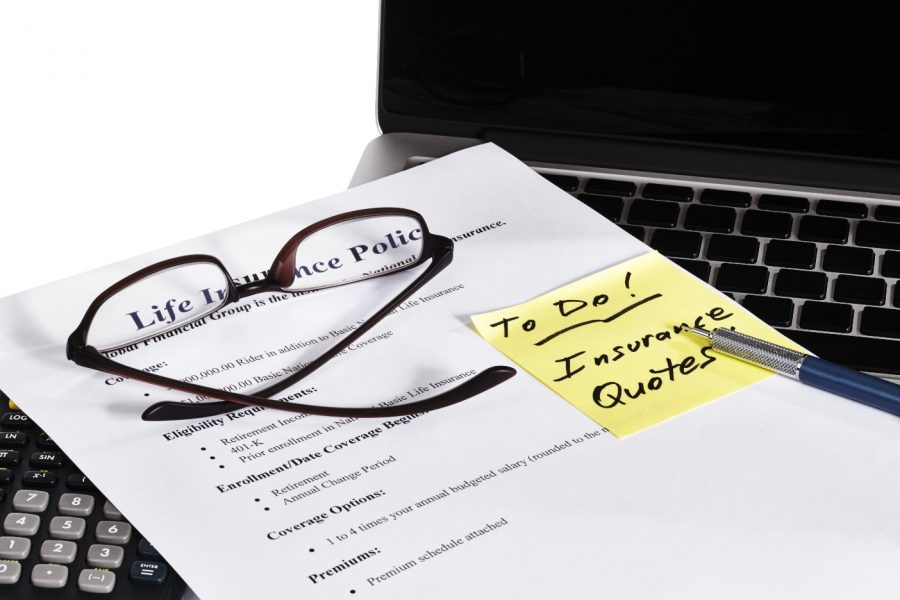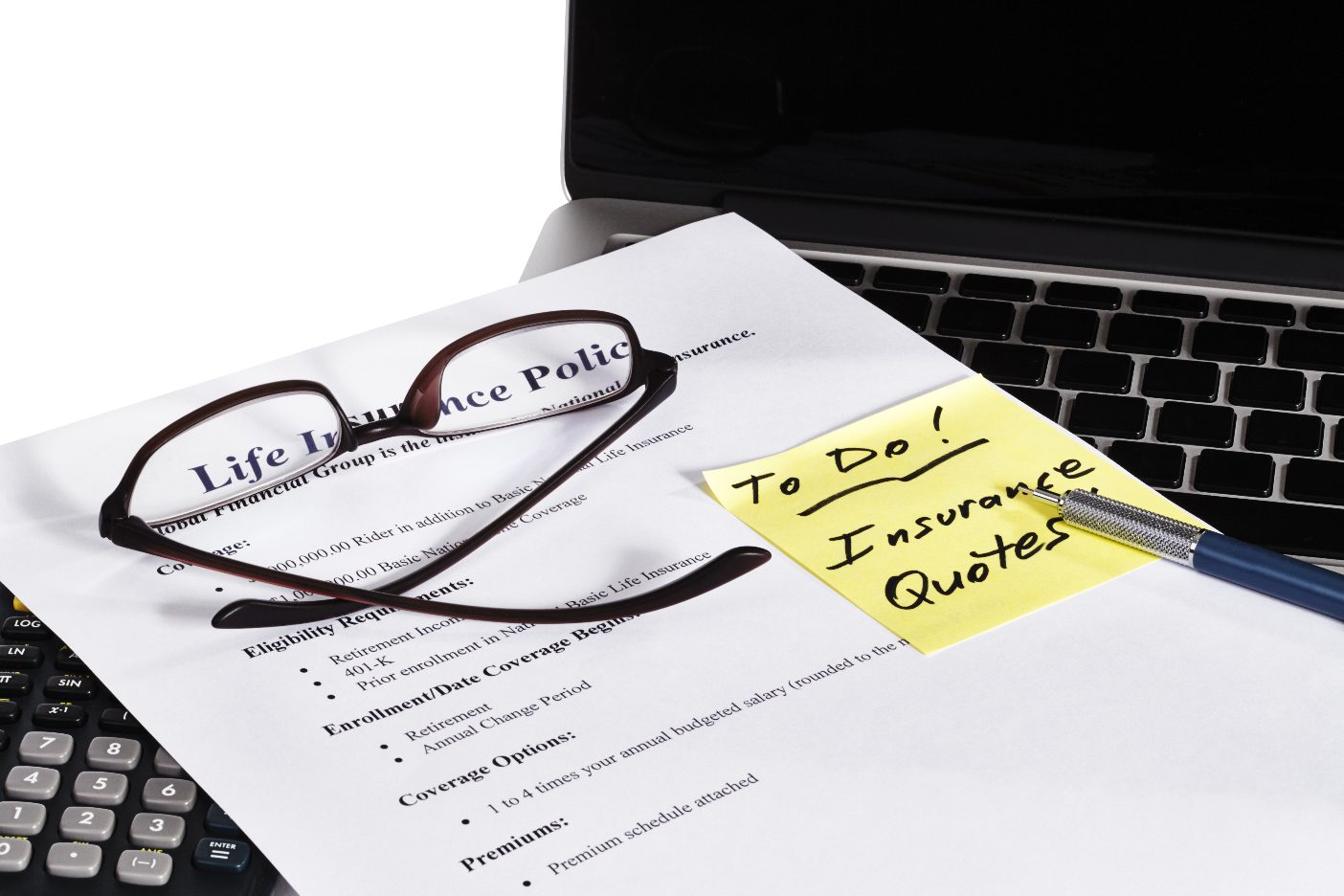 Technology has changed how we live our lives.  Information is available at our fingertips 24/7 via our phones, tablets, and email.  If you want to know about the Australian Dingo just pull up a web browser on any of your devices and instantly you can see a photo and all the information you ever needed about literally anything.  While all that information is powerful it can be overwhelming when you are researching important life decisions like life insurance.  Information overload can often lead to analysis paralysis.  Start your research with a high-level overview of The Top 5 Things You Need to Know About Life Insurance.
There are 3 major types of life insurance: term, universal life, and whole life. Here is a short description of each:
Term Life Insurance: Term life insurance is life insurance that provides coverage for a specified period of time. The insured has to die while it is in force and the amount you pay depends on many factors, but the length of the term is a contributing factor (30 years costs more than 10 years).
Universal Life Insurance: Universal life insurance accumulates a cash value providing the insured with flexibility. The insured can take cash advances and even borrow money from themselves.  However, taking cash from the policy does reduce the death benefit.
Whole Life Insurance: Whole life insurance does not have a set period and you usually pay regular premiums until you die. It does accumulate a cash value and sometimes you have the option to take a lump sum of cash out while you are alive (but that will reduce the death benefit.)
Check out our website for additional life insurance information.
Technology has streamlined the life insurance application process and is much easier than it was even a few years ago to set up. Information can now be gathered online, or over the phone, allowing the application to be completed quickly and signed electronically.
You will likely have to have a paramed exam done. A paramed exam is when a nurse comes to you (home or office) and does a basic health assessment.  It includes a urine sample, drawing blood, height, weight, and asking some health-related questions.  It should take less than an hour and besides the blood draw, it is a painless exam.  The information gathered is one of the tools used by the life insurance company to determine how healthy you are which factors into your rate.
How healthy you are determines the rate you will be offered for life insurance. If you are in superhero healthy shape, you will be offered a really low rate because statistically, your chances of dying are far less than someone who is less healthy.  If you are in average health you will still be offered a great price for your life insurance policy.  If you have had some health issues you may be offered a higher premium.  Until the health assessment is completed by the life insurance company the rate you will be offered is not known, but an agent can give you an estimate if you are honest and upfront about your health issues.  Read more about how much life insurance costs on our blog.
A good agent is very important in the process of navigating life insurance. The agent will help you determine things like how much you need, the type of plan that is best for your situation, and be able to answer questions for you throughout the process.  Life insurance seems like it could be a DIY kind of thing, but you could end up paying too much for the wrong product without the help of an agent.
If you are ready to protect your family with life insurance, O'Connor Insurance is happy to help!  Simply call today at 704-510-8884 or click here to schedule a no-obligation appointment!