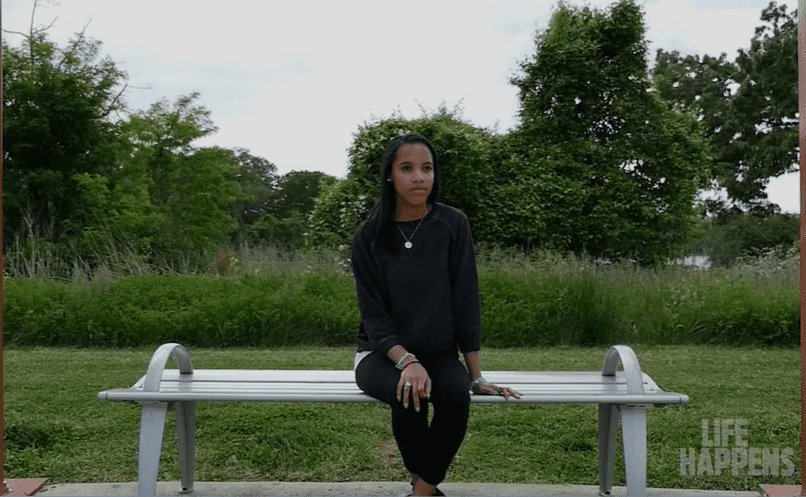 Every month at O'Connor Insurance Associates we share tips, advice, and information to protect your business and families.  We are passionate about insurance.  Most of the conversations we have with you are around car insurance, homeowners insurance, and various business insurance policies.  In O'Connor Insurance's 20 years of being in business in Charlotte, NC we always discuss life insurance with our clients and prospective clients.  You might think it is because we just want to sell you another policy.  That would not be correct.  O'Connor Insurance has had 3 clients with life insurance pass away.  In each of these instances being able to deliver a check to provide the family with some financial relief didn't help to ease their immense grief.  It did allow them the time to grieve and try to figure out how to do life without their loved ones without the intense financial pressure.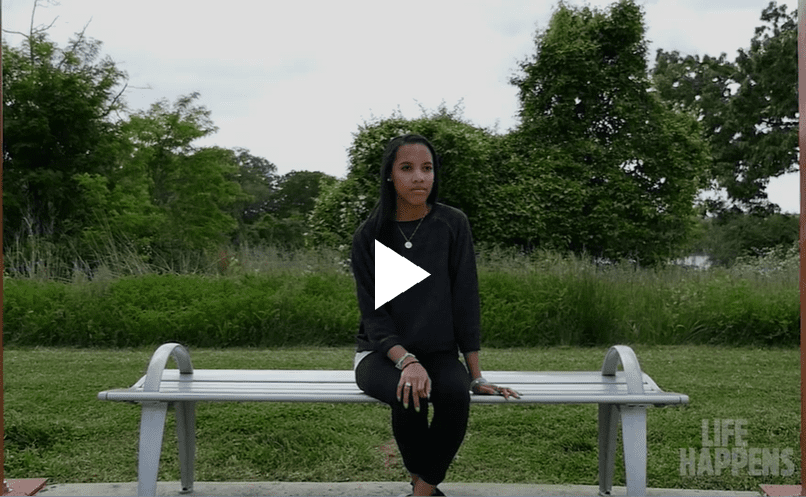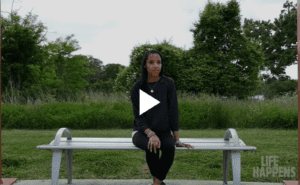 This video is a tear-jerker.  The wife left behind said it best…life insurance is not a luxury it is a must.  After 20 years of being in this business, we all know no one wants to have a conversation about life insurance.  Our team asks about life insurance because they know you need to have the conversation.  You have trusted us with insurance for your property and we want to make sure you have your life insurance taken care of.
If you have been talking about getting life insurance now is the time to reach out and put the gears in motion.  The hardest conversation we will ever have is the one that goes like this…"I am sorry Mr./Mrs. __________ we discussed life insurance with you but you didn't put policies in place."  That is the reason our team asks you about life insurance.  Call O'Connor Insurance today at 704-510-8884 to make sure that is not the conversation we have with your family.