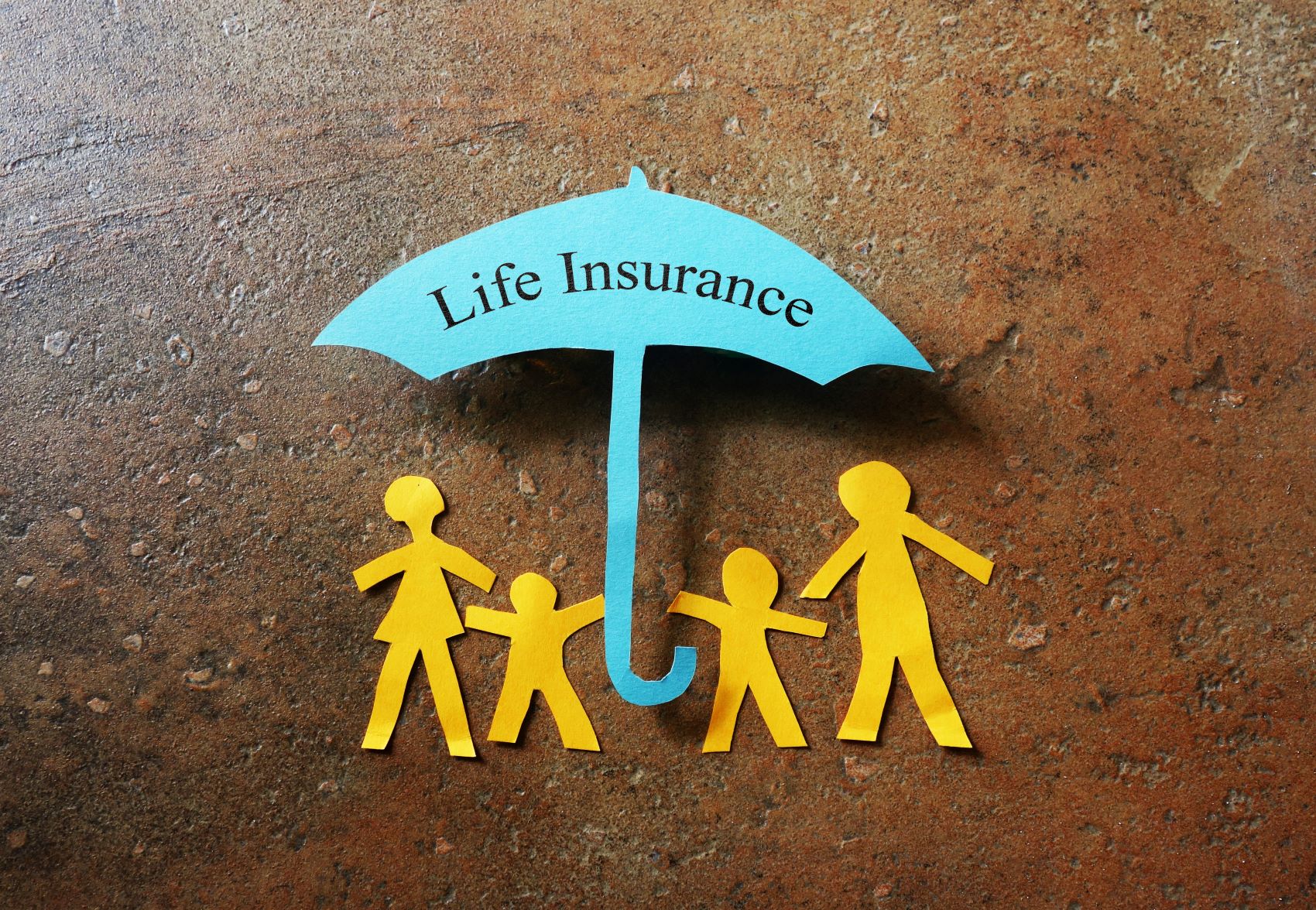 There are two questions that are asked almost every time when it comes to life insurance; When should I purchase life insurance and why should I purchase life insurance?  This blog will talk about when you should purchase life insurance.
The simple answer to when you should purchase life insurance is ASAP!  Since that is an oversimplified answer, let us break down the reasoning in each stage of life.
Young: When you are young, and most likely at your healthiest, buying life insurance will never be cheaper for you to purchase than it is during this time of your life. One of the key price drivers to life insurance is how likely you are to die early on in your policy.  Since the likelihood is small, given your young age (say early 20's), you will be able to get more insurance coverage at cheaper rates than if you wait until you are older.
Married: Getting married is an exciting stage in your life. However, once you are married, you will now have additional financial responsibilities.  If you or your spouse dies, will the other one be able to afford the funeral and regular expenses such as a mortgage?  Chances are, no.  This is when purchasing life insurance can relieve some of that burden.
Children: Having children is a wonderful experience. It is also perhaps the most expensive time of your life as well.  According to the USDA, here is a breakdown of the cost of raising a child.

Birth or Adoption: $4,500 to $43,000 per event.
Housing costs: almost $4,000 a year.
Food: A child will eat almost $3,000 worth of food per year.
Childcare & education (not including college costs): More than $37,000 through age 17.
Transportation: Sports, events, and school all add up to about $2,000 per year.
Other: Things like clothing, healthcare, and personal items add up to nearly $3,000 per year.
*This is why having life insurance when you have children is crucial, as the odds of the widow, or whoever becomes the guardian of the children, being able to cover all those expenses alone is very small.
Empty nesters: So, you were successful in getting your kids out of the house and it is now time to enjoy the second half of your life! You may be thinking that as you are building up your retirement, you may not need life insurance.  However, considering the average cost of a funeral is more than $10,000, and outpacing inflation, and now your spouse can't count on your income when you die, life insurance can sustain your spouse's lifestyle without draining your retirement by utilizing life insurance to cover all of these expenses.
Grandparents: There are three main reasons why you should consider life insurance as a grandparent.

Cover funeral medical expenses: Make sure you family has the money available to pay for your funeral and any medical expenses you may have incurred with a life insurance policy.
Purchase life insurance for your grandchildren: You can buy life insurance for them that builds cash value and preserve the insurability of the child. Some insurance policies allow that child to buy additional insurance later in life because of the insurance you have already provided.  Furthermore, buying an insurance policy that has cash value can help the child out with things such as college costs.
Fund or Charitable: Setting up life insurance does not have to be for the family. You can use your life insurance to set up a legacy fund.  Here are some reasons to set up such a fund.

Scholarships
Church donations
Donation to a non-profit you really care about
Start an endowment fund
There is no question that life can be challenging and expensive.  However, there is no better time than right now to buy life insurance as you will never be younger than you are today!
Here at O'Connor Insurance, we have been helping people just like you protect their families and leave a legacy for more than two decades!  We can help you determine the right amount of life insurance you need so you do not overpay.  Click here to schedule a no-obligation meeting!
If you rather call, you can reach us at 704-510-8884.
We look forward to speaking with you and protecting your family.