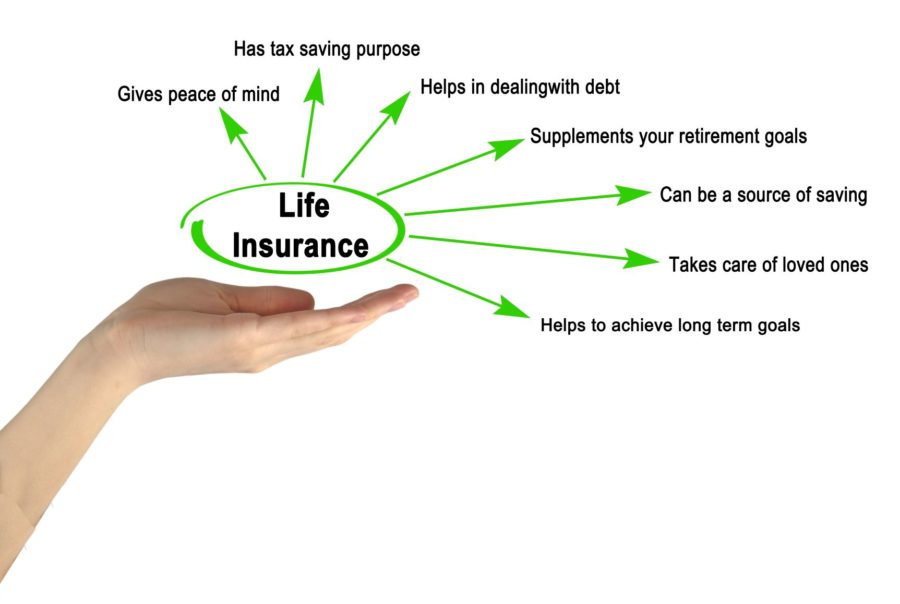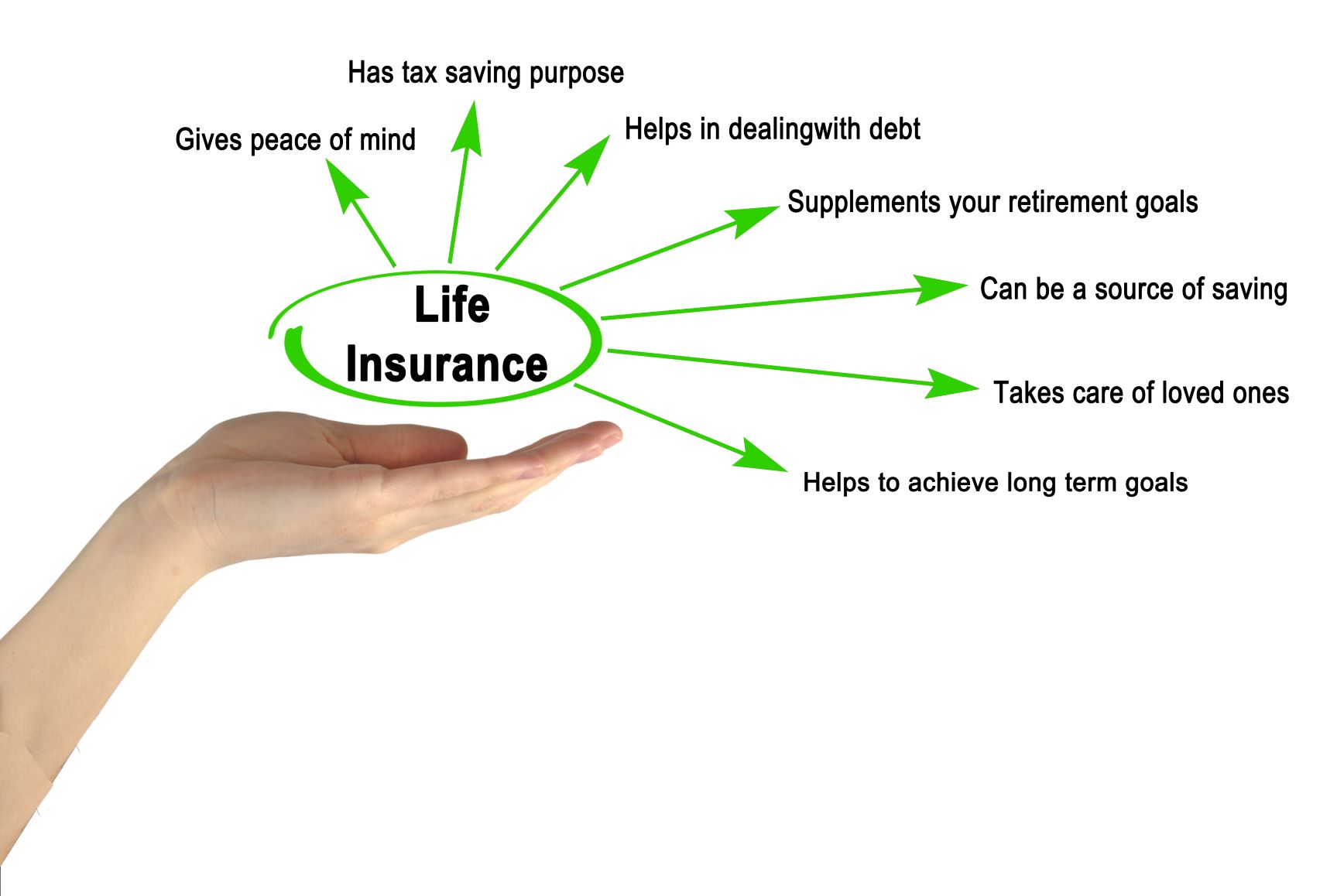 There are two questions that are asked almost every time when it comes to life insurance; When should I purchase life insurance and why should I purchase life insurance?  This blog will talk about why you should purchase life insurance.
More than 80% of American's have debt and recent data from Experian shows the average debt is more than $90,000!  Would you rather leave that huge burden on your family, or would you rather purchase life insurance for a fraction of that cost and have your debt eliminated upon your death so your loved ones can carry on with their lives?
According to LIMRA's 2020 Insurance Barometer Survey, only about 54% of American's have life insurance.  This means 46% of families are left with more than $90,000 of debt that they rarely can overcome, and that statistic does not account for funeral costs!
The simple answer as to why you purchase life insurance is to cover the debt that would be left behind upon the death of whom that the policy is for.  Let us break down the "why" for each stage of our lives.
Young: Buying life insurance when you are young is almost always cheaper since statistically, you will live for many more years. This makes buying life insurance during this stage of your life the most cost-effective.
Married: When you get married, there is now someone else that is dependent on your income. Buying life insurance will help bridge that gap if death happens.
Children: When you have kids, you need to think about the cost of raising them which the USDA puts at almost $250,000. Buying life insurance during this time allows someone else to be able to raise them without such a huge burden of unplanned debt.
Empty Nesters: Now that you are an empty nester, you will want to think about supplementing your income if you die so your spouse can continue living a similar lifestyle. Purchasing life insurance during this time does just that!
Grandparents: One of the many perks of being a grandparent is being able to leave a legacy. Having a life insurance policy where you name your grandchildren as the beneficiaries can help pave their way to higher education without the huge debt.  This is just one of the many reasons for grandparents to buy life insurance.
No matter what stage you are in your life, purchasing life insurance is always a great idea.  Here is a list of reasons why you should buy life insurance, no matter what stage of life you are in.
Pay off all the debts you leave behind.
Pay for the funeral cost which is rising faster than inflation.
Replace your income so your family can keep the same lifestyle.
Create an inheritance for family members which can be released at certain ages.
Now that you understand why you should purchase life insurance, let's discuss a couple of other reasons to buy life insurance that many overlook since they have little to do with your current age or health status.
Hobbies: If you are a thrill seeker that often finds yourself skydiving, rock climbing, scuba diving, or any other extreme sport, you really should purchase life insurance. Depending on your life insurance policy, it may be a requirement to mention such routine thrills as some policies have limitations or certain requirements to meet to be fully covered.
Dangerous careers: This should go without saying, but if you have a dangerous career such as a commercial fisherman, logger, roofer, power linemen, or any other job with a heightened death rate, it is in you and your family's best interest to have life insurance.
No matter your current stage of life, your career, or your extreme hobbies, we at O'Connor Insurance would love to discuss the best life insurance policies with you.
If you have any questions about life insurance, or if you are ready to protect your family, click here to schedule a free meeting with us or call us at 704-510-8884!